Il Sole 24 Oro, Italy's finance newspaper, has reported that Fiat is postponing the introduction of the successors of its two smash-hit hatchbacks Punto and Bravo.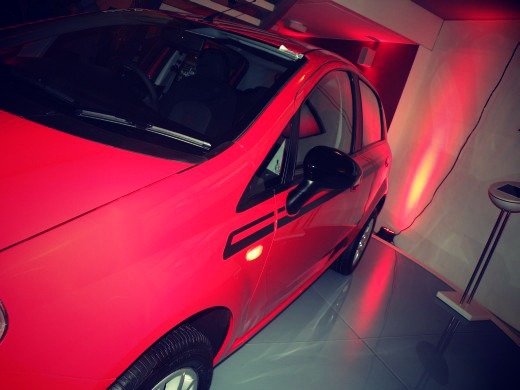 The next generation iterations of these Italian models could take until 2014 or later to appear on the market.
It would be a lifecycle of ten years by that time as the Punto was launched in May 2005. In the last seven years, Fiat has conducted cosmetic surgeries twice to give rise to the Punto Evo and the 2013 Punto. These upgrades however have not made it to India, but Fiat India has promised that it will work on the facelifts in the future.
Fiat CEO Sergio Marchionne is reportedly unhappy with the designs that have reached his table for the Punto successor. The issue with the Bravo is the future direction of this car. Fiat has not reached a decision on whether it should stay as a hatchback or evolve into a crossover.
The Renault Modus, though not the Bravo's direct rival, is also reported to be changing from a mini MPV into a crossover when it moves to the next generation. Fiat is rumored to be considering a crossover on the Viaggio which also sits on a C-Platform. Could that be in contention to be the Bravo successor?
Fiat has moved to the next generation with the Uno, Palio and Panda. It is now time for Fiat to take a call on the last of its two well-known compact model nameplates.
[Source - Allpar.com via ilsole24ore.com]