The current Fiat Punto was introduced in 2005 and has already completed an eight-year term in office. If this were Hyundai, the car would have already been replaced and the replacement would have gotten a facelift.
But the Italians like to take their time.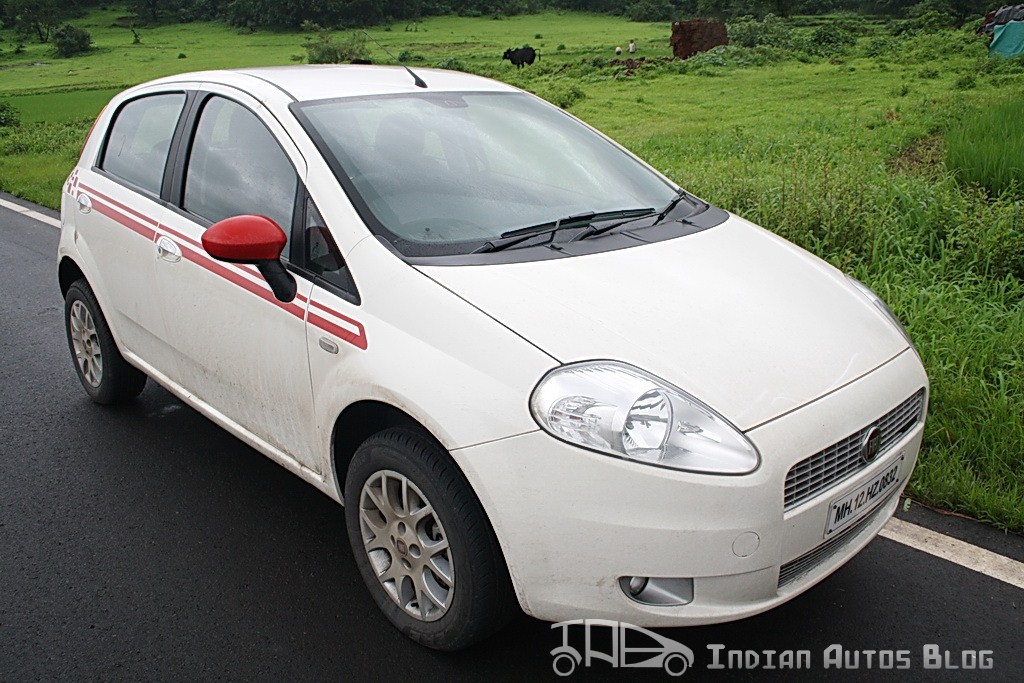 It is being reported that the next generation Fiat Punto would arrive sometime in 2015 while being based on the Fiat 500. Auto Edizione reports that the 2015 Punto could resemble a 4-door Fiat 500. That is not to say that Fiat would merely add a couple of doors to the cute hatchback and sell it as the new Punto.
The overall dimensions of the car is expected to be comparable to that of a B-Segment hatchback. Would Fiat be creative enough to call it the Fiat 500B? That is still some time away, though you can expect an internal codename in the form of Project *** (the Grande Punto was called Project 199).
So why is Fiat opting for a 10 year lifecycle given that competitors like VW choose a 7 year cycle with Hyundai and Kia bringing it down to 5? Speculations are rife that Sergio Marchionne, Fiat CEO, was not happy with the earlier proposed designs he had received from his designers. Another reason cited was deliberately delaying investments until the financially weak Europe recovers.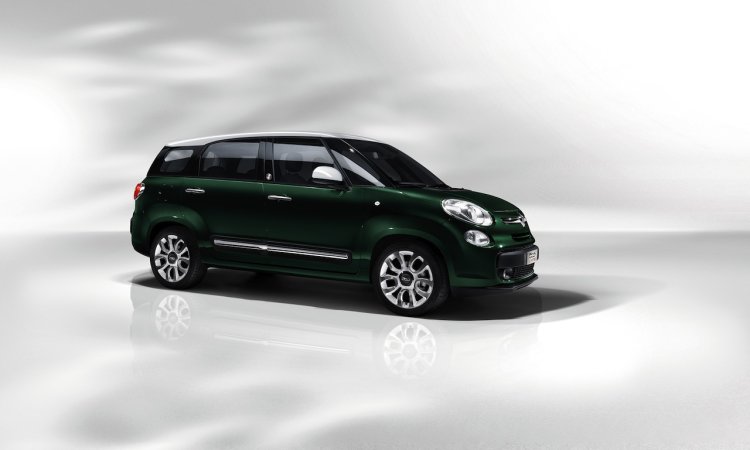 Fiat has already demonstrated that they are quite flexible in making cars as small as a city hatchback to a 7-seater MPV and the upcoming B-Segment SUV, while retaining the overall looks of the 500. As a result making a B-Segment hatchback must not prove to be a challenge.
It will be interesting to see the sort of design language the next generation 500 will carry (a replacement is in the works for a 2016 launch). From what we have seen, the new 500 will inspire the entire range of Fiat products.
[Source - Auto Edizione]