The 2015 Fiat 500 has just been revealed at the ongoing New York Auto Show with some updates to the interior. Apart from 3 new exterior paint colours, the hatchback is pretty much the same as its current version. On the inside, however, is a host of changes.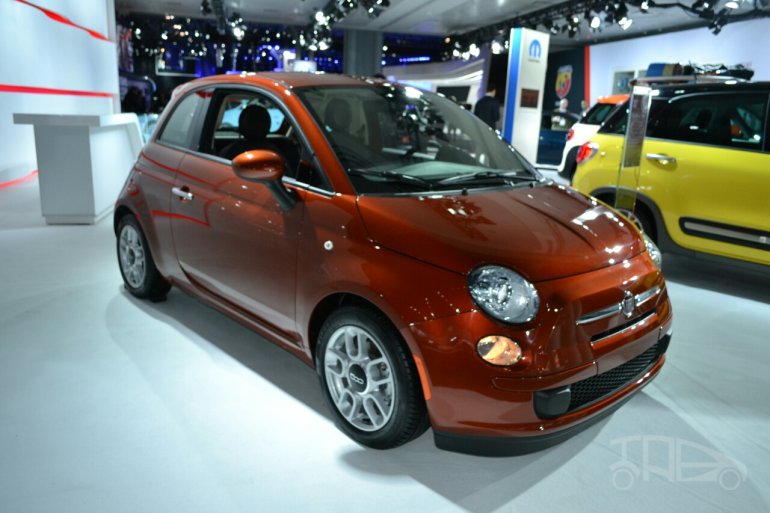 To start with, Fiat has provided an advanced instrument panel with a 7-inch HD TFT screen that can be used to both monitor and configure vehicle information. The centre console has been revamped to provide it with an additional USB port and the car is now equipped with Bluetooth audio control.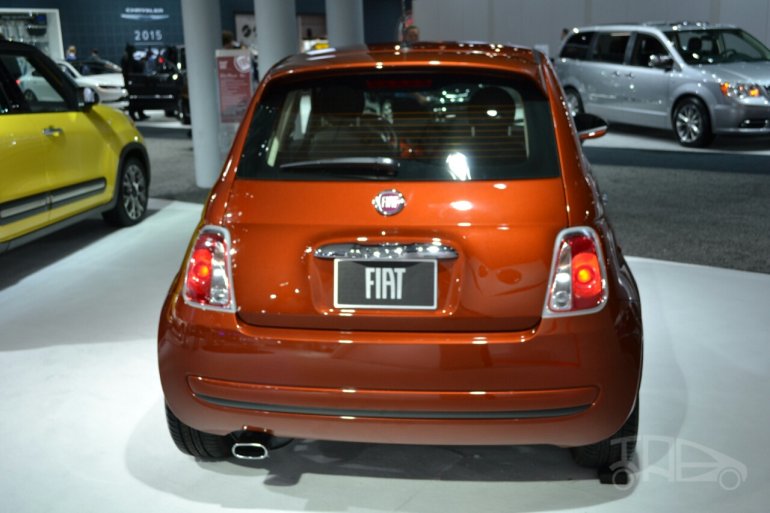 The TFT display will be standard on the 2015 Fiat 500 Sport, Lounge, Turbo and Abarth models, and optional on the Pop variant. Apart from these upgrades, Fiat now provides a 6-speed automatic transmission gearbox for the Fiat 500 Abarth, Abarth Cabriolet and Turbo variants as an option. A five-speed manual gearbox comes as standard.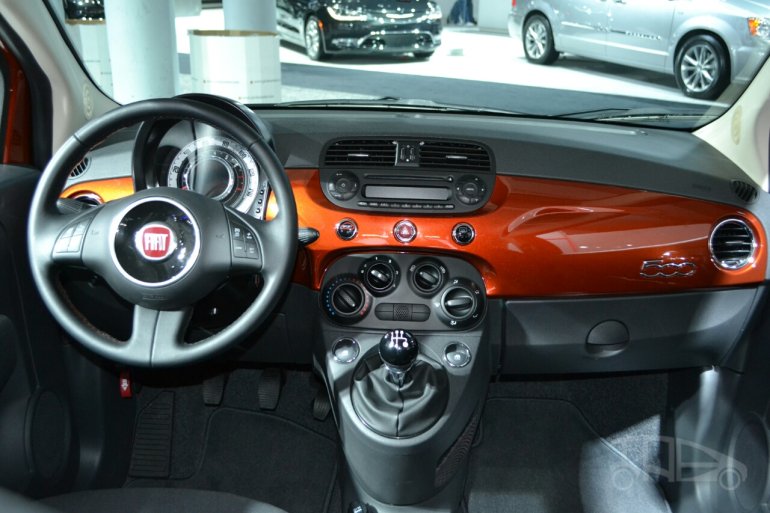 The 3 new exterior colours are Giallo Moderna Perla (modern pearl yellow), Laser Blu (bright metallic blue) and Billet Argento (billet silver).
2015 Fiat 500 - 2014 New York Auto Show - Press Release
[Can't view the document? Head to SlideShare]