GM has teased the 2015 Chevrolet Colorado pickup truck on its Facebook page. The rear wheel drive pickup premieres at the Los Angeles Auto Show on the 20th of this month.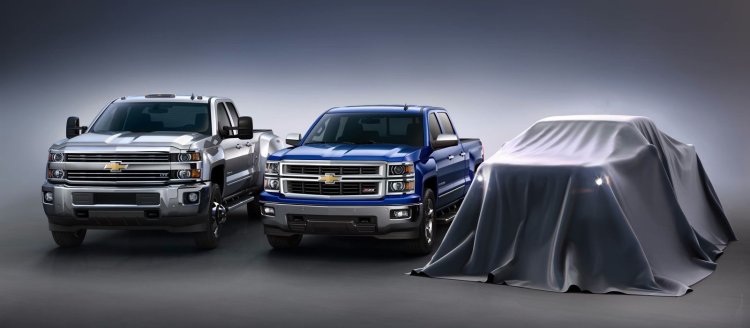 The mid-size, body-on-frame truck will launch with a 150hp 4.3L V6 engine that is matched to a 6-speed AT. The vehicle's cab has two rows of seating and will have hands free calling, leather wrapped steering wheel, 6-speakers and satellite radio among other features.
The vehicle that premieres at the LA Auto Show is an American specification of the truck which was developed by engineers from Brazil and launched in Thailand in 2012 with two diesel engines. The Colorado platform also underpins the Trailblazer SUV which competes with the Toyota Fortuner and the Mitsubishi Pajero Sport in Asian markets. The pickup has been thoroughly revamped by the GM engineering team in America to suit the local market.
GM will also introduce the GMC branded Colorado under the name 'Canyon' either in LA or after the show. Both trucks, though sharing the skeleton, would look very different and target their own customer groups.