Jan 14, 2014 - 12:18am IST
Filed under Chrysler, 2014 Detroit Auto Show (NAIAS 2014), Chrysler 200
NAIAS Live - 2015 Chrysler 200 launched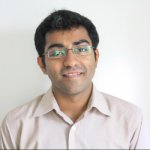 Karthik H, A bit of a car freak and a bike nut, and a fan of trucks and technology too. Expect sharp stories that focus on those four fronts. As always, stay tuned to IndianAutosBlog.com for quick and unassuming updates from across the world.
Chrysler today launched the 2015 Chrysler 200, an all-new product, at the ongoing Detroit Auto Show at a starting price of 21,700 US Dollars (13.34 lakh rupees). The elegantly designed mid-size sedan previews the new face of Chrysler.
The 2015 Chrysler 200 is powered by either a 3.6-liter Pentastar V6 engine producing 295 hp and peak torque of 355 Nm or the standard 2.4-liter Tigershark I-4 engine developing 184 hp and 235 Nm of torque. Both engines are mated to a nine-speed automatic transmission, a segment-first.
The 200 is the first mid-size sedan from Chrysler to offer paddle shifters and comes with optional four wheel drive.
In terms of safety equipments, the 2015 Chrysler 200 provides collision warning, lane departure warning and adaptive cruise control system.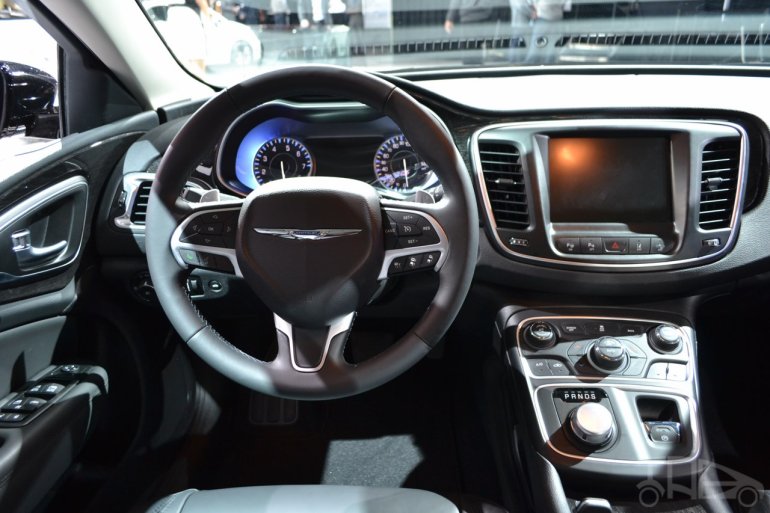 The 200 will be produced at Chrysler's plant in Michigan with a major investment of $1 billion (Rs 6,152 crore). The 2015 Chrysler 200 is the first mid-size sedan from Chrysler to utilise the group's Compact US-wide (CUS-wide) platform.
Deliveries of the new 200 begin in the second quarter of 2014.
2015 Chrysler 200 at NAIAS 2014 - Image Gallery
2015 Chrysler 200 Mopar at NAIAS 2014 - Image Gallery
2015 Chrysler 200 at NAIAS 2014 - Press Release
[Can't see the press release? Head to SlideShare]
2015 Chrysler 200 customized by Mopar - Press Release
[Can't see the press release above? Head over to Slideshare]