The Toyota Harrier, better known to the world as the Lexus RX, is a mid-size SUV that was born in 1997.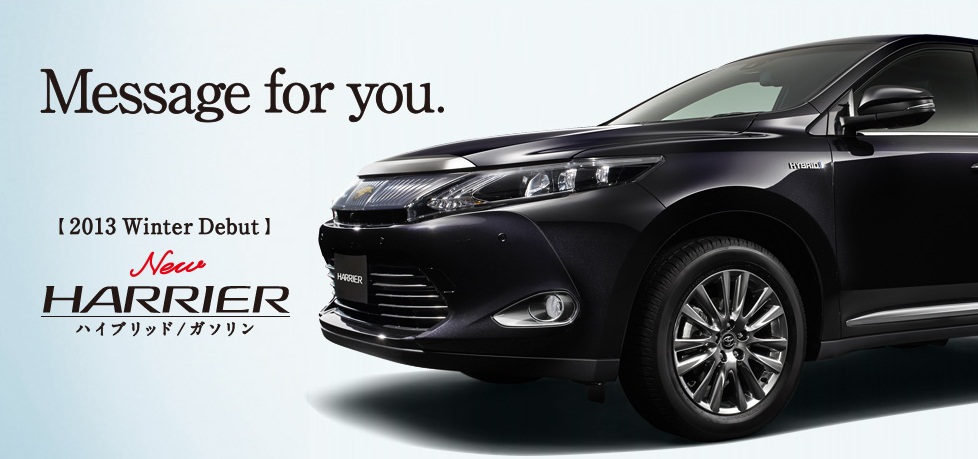 The Toyota Harrier went to the US as the Lexus RS and established a strong position in the SUV segment. The RX is one of the best selling SUVs in the American market.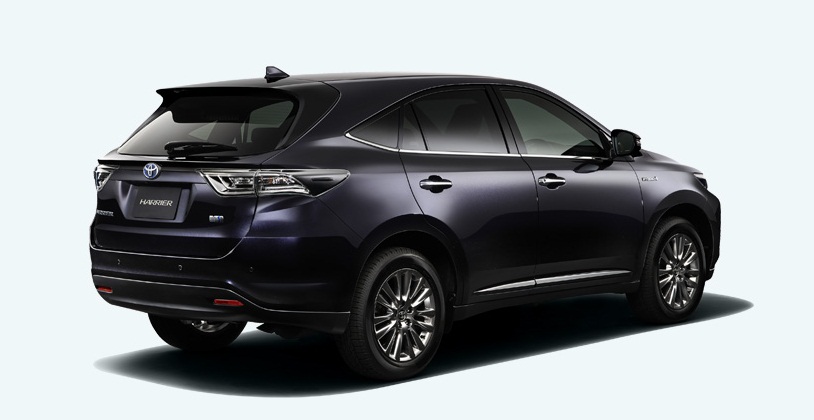 However, when the model entered its third generation in 2008, Toyota decided to put the Harrier to rest and continued only with the Lexus RX. It seems Toyota has changed its mind now and is announcing the return of the Harrier.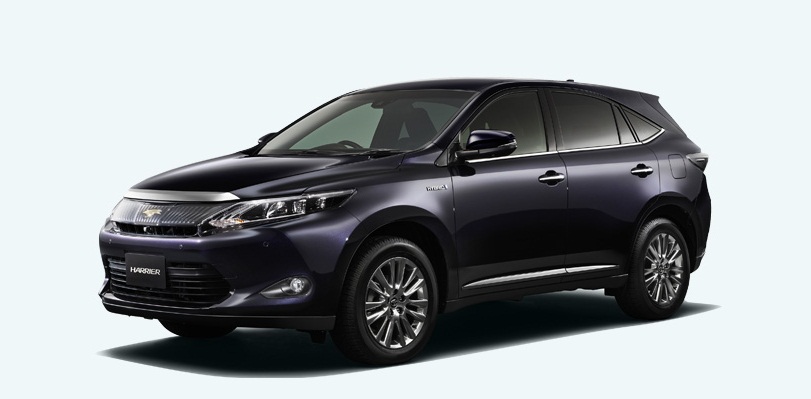 Toyota's official Japanese website has released these images and announced that the car would make its world debut in winter 2013. We expect the premiere to take place at the Tokyo Motor Show in November.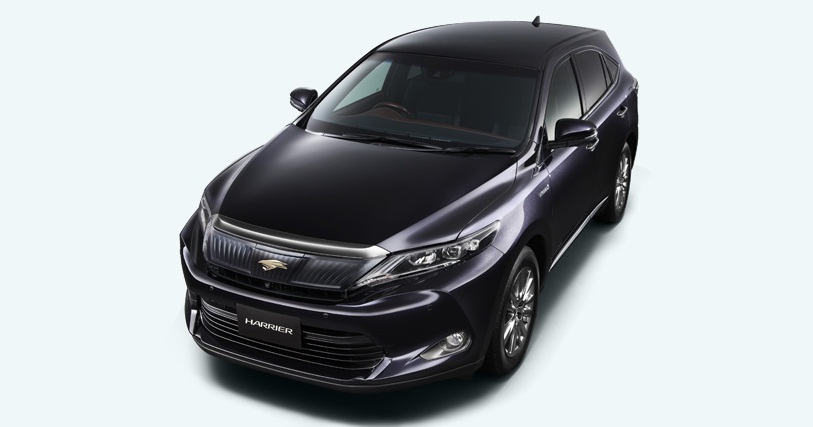 What you see is a car which doesn't deviate from the Harrier's trademark design trait, the steeply raking rear windscreen. The C-Pillar is raked even more steeply and the greenhouse terminates in a sharp rear quarter glass panel rendering a sporty appeal to the SUV. The wedge shaped nose speaks a new design language and is unlike any other SUV in Toyota lineup.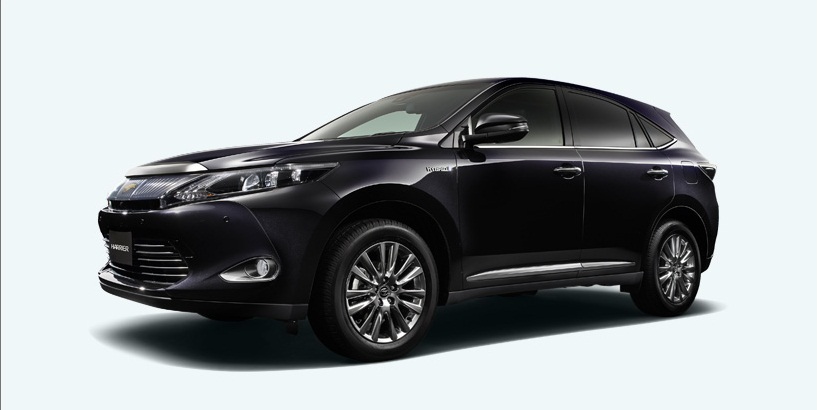 In the press release (issued in Japanese) Toyota explains the Harrier as "a progressive and dynamic design, with a sense of speed and strength."
Toyota has not issued details on the hardware of the car but a "Hybrid" badge can be seen on the front fender in the images. Tokyo Motor Show should be having the answers.
The timing of the new Toyota Harrier is interesting considering that the Lexus RX is inching close to its next generation. Will the next gen RX be derived from the new Harrier like the good old days?
[Images and details sourced from Toyota.jp press section]