When you are an auto giant as big as Toyota managing expectations of different markets, you can't have a 'one size fits all' strategy. Toyota generally creates two versions of its popular models such as Corolla and Camry, one catering to the US markets and one catering to Europe/rest of the world.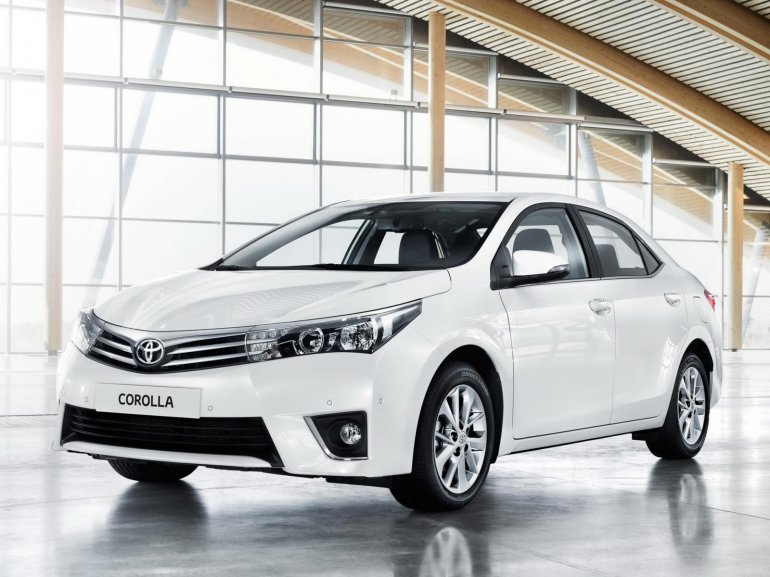 For the domestic market, they design exclusive cars sporting local nameplates and certain global nameplates, like for example the Corolla, which is sold as the Corolla Axio.
The US versions are on the sportier side focusing on the driver whereas the European ones are more inclined towards the luxury of the occupants. When Toyota unveiled the American version of the 2014 Toyota Corolla a few days back (see the post with images here), we were pretty sure that the European spec was also on the way.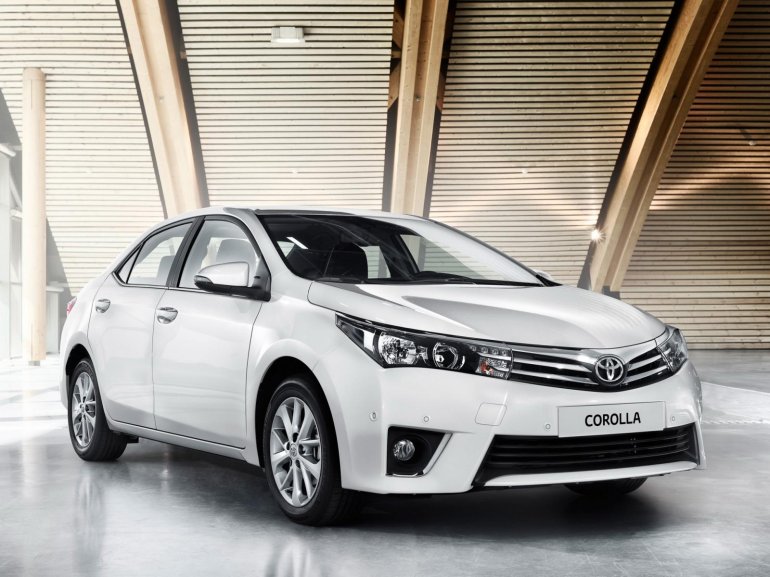 Toyota has revealed the European version of the 2014 Toyota Corolla which gets a very different front and rear fascia.  The American version of the Toyota Corolla is indeed very sporty with a short front overhang and a sharply raked roofline. The European version has wide headlights, a larger grille and a thinner airdam. The taillight units are slimmer than the US version.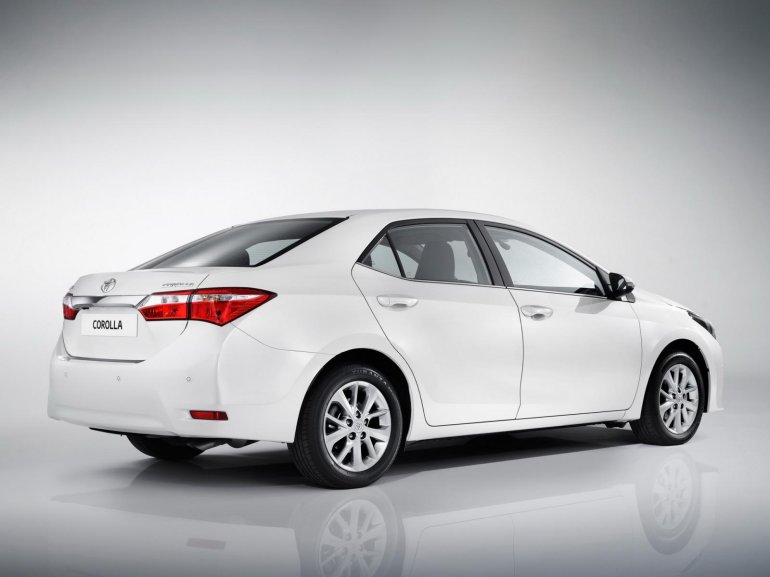 The dashboard setup is more or less the same as the US version except for a few changes to instrument panel and the air conditioning vents. The design is on the lines of the Auris hatchback and us speculating of the new Corolla's interior taking a leaf out of the Auris' design when the first interior photographs leaked last May wasn't absurd after all!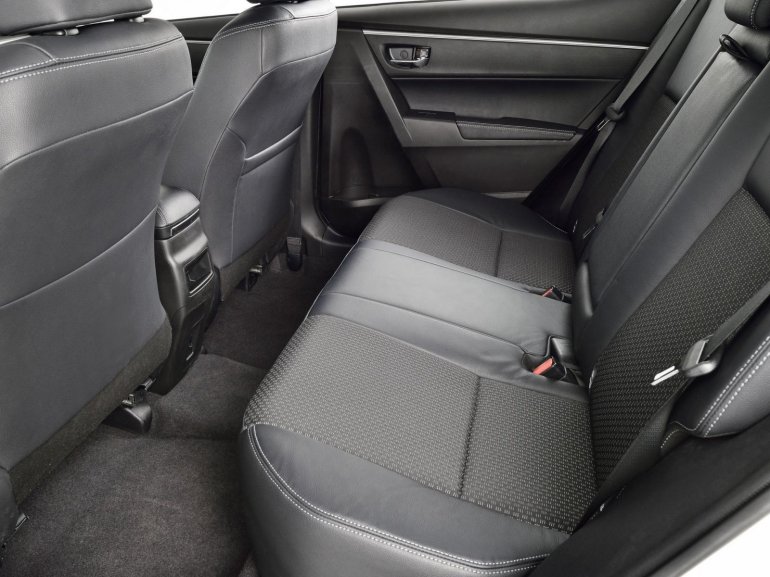 We would like to remind our audience that although the European version looks very different from the American version, they share the same chassis, suspension setup and engine/gearbox options.
In India, we got the non-American version of the new Camry last year. This should be the same logic applying to the new Corolla unless there's an Asian version planned.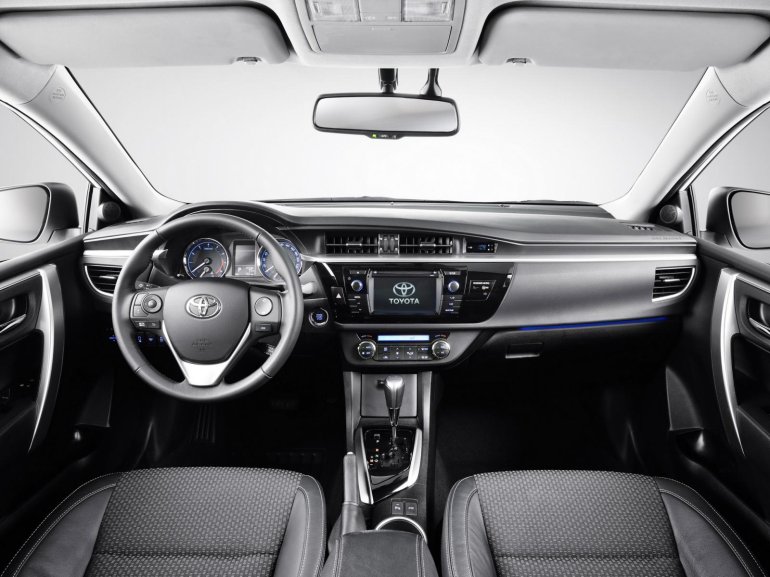 Stay tuned as we try to find more details of the Toyota Corolla that will head to India possibly next year.
2014 Toyota Corolla European model Image Gallery
[Source: Autoblog.com]