Toyota Brazil has commenced production of the 2014 Toyota Corolla, and according to our friends at Noticias Automotivas, the company has not released an official statement about this. This is probably because the previous generation Corolla continues to bring good sales volume with sales having increased from an average of 4,300 units to 5,400 units last month.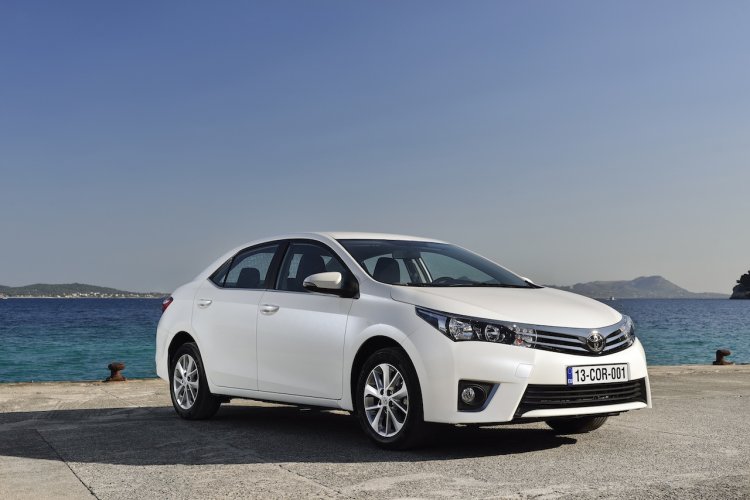 As a result, Toyota continues to build the old Corolla and production of the new Corolla takes place alongside at the Indaiatuba facility in São Paulo. The report says that production of the new Corolla is taking place at a slow pace, with the plant making one new Corolla for every four old Corollas (a 20:80 production split favoring the old Corolla).
The local Brazilian media anticipate the new Corolla to launch in March next year, and the current 1.8-liter and 2.0-liter engines are expected to be carried over. In the current Corolla, Toyota offers a 4-speed automatic transmission, and this will be upgraded to a CVT gearbox with seven pre-selectable speeds.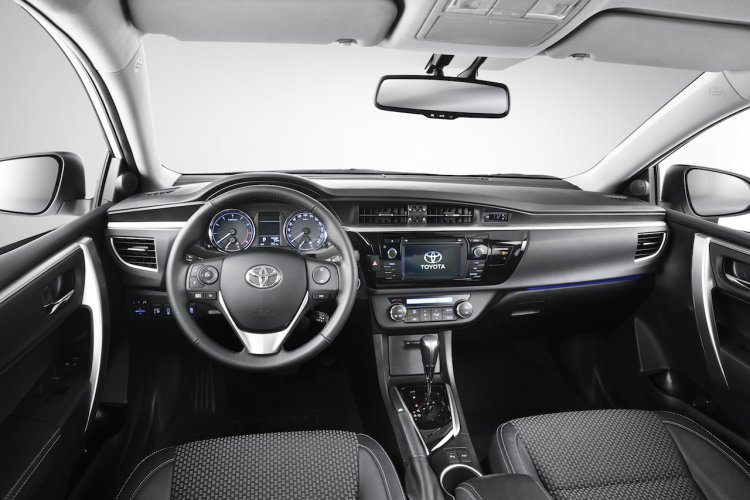 Check out our exhaustive coverage on the 2014 Toyota Corolla
Like Brazil, India will also get the Euro-spec 2014 Corolla next year. Top-level Toyota officials have informed Indian Autos Blog that the new Corolla would be showcased at the 2014 Auto Expo in February and that a market launch could take place in the middle of next year.