Tata aims to improve its brand image in Thailand.
Tata will launch two new products in Thailand by the end of the year, reports NationMultimedia.com. The publication spoke to Tata Motors Thailand's CEO, Sanjay Mishra, at a conference recently, and got to learn his plans for the Thai market.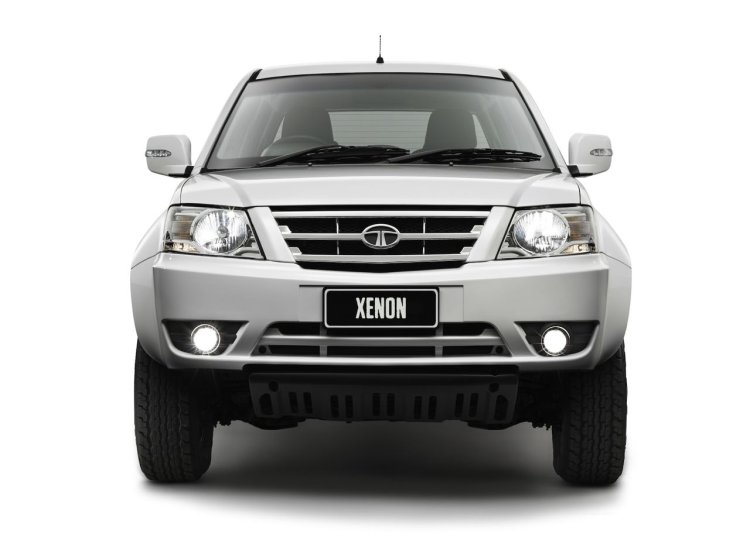 According to the report, a refreshed Xenon pickup will be launched which will cater mainly to the private owner. The Xenon, assembled and sold in Thailand at the moment, largely attracts the commercial buyer, and is driven primarily by drivers and not owners. Tata hopes that the refreshed Xenon will alter the public's perception of Tata being a commercial vehicle maker, Mishra said.
The second product would be the Prima range, which will have its Thai debut at the Bus and Truck Show in November. The Prima will strengthen Tata's product portfolio in Thailand which currently extends to the Xenon range and Super Ace. The new Xenon and Prima are likely to have their market launches in the third quarter of this financial year.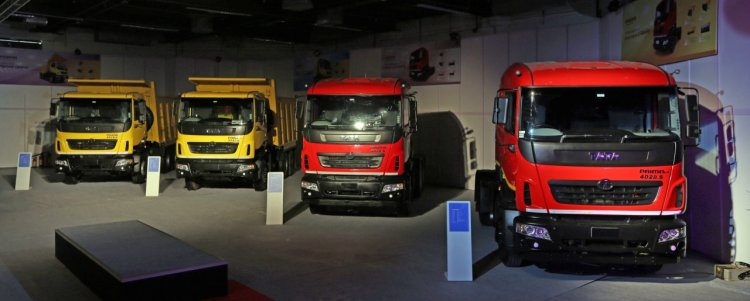 Also see: Tata Safari Storme Facelift's front fascia spied
At the beginning of this year, Tata invested 500 million Baht (INR 950 million) to improve its spare parts supply, after-sales service and to expand its network. The company is currently focussing on stocking more spare parts to reduce the downtime for customers.
Tata's total investment in Thailand till date is 3 billion Baht (INR 5.7 billion).
Tata Xenon - Image Gallery
[Source - NationMultimedia]