At the 2013 Guangzhou Motor Show, Mahindra-owned Ssangyong Motors showcased two of their recently updated cars - the 2014 Korando C and the new 2014 Rodius.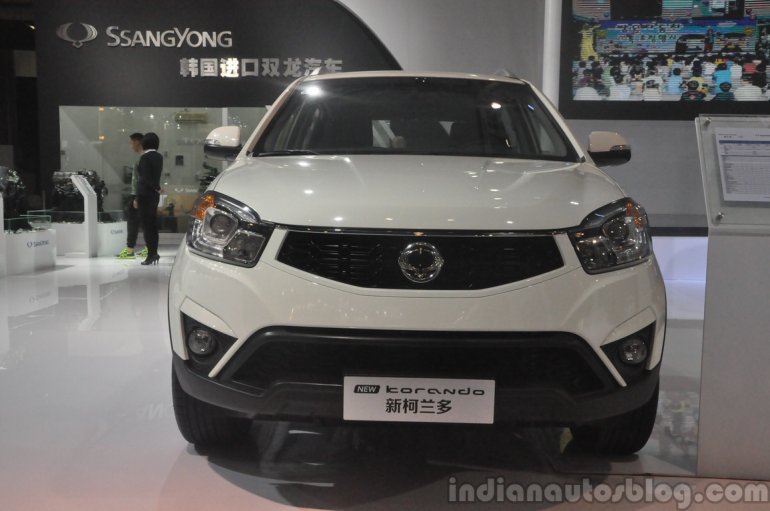 2014 Ssangyong Korando C
The refreshed Korando C was launched in South Korea in August this year. Sporting a comprehensively refreshed exterior, the Korando C was off to a great start, selling more than 3,000 units within a month.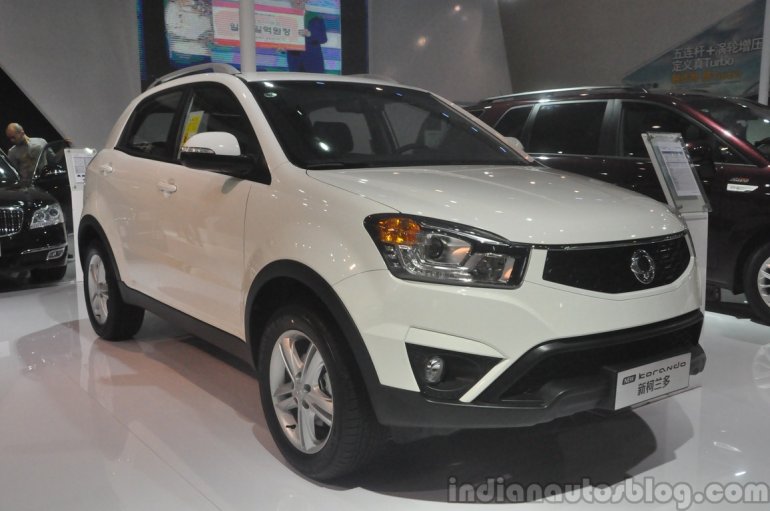 Ssangyong's Chinese website does not list the updated 2014 Korando yet as the market launch is some time away. Since China restricts diesel vehicles in most parts, Ssangyong may not have any high sales expectations given that only a 2.0-liter diesel engine is available. While this motor is available with 149 bhp and 175 bhp, China gets the higher-spec, while gearbox options include a 6-speed manual and automatic transmission.
2014 Ssangyong Rodius Given China's population, the 2014 Rodius may exactly be the need of the hour! Sporting seating for 11 occupants in a four-row configuration, the Rodius is the Titanic of the people-mover SUV segment.
Powering this mammoth is the same 2.0-liter e-XDi200 engine that is seen on the Korando, but on the Rodius, it produces 155 bhp and 360 Nm of torque. Gearbox options include a 6-speed manual or a Mercedes-sourced 5-speed automatic. Currently, the Rodius is offered only with AWD.