Following its world premiere in Germany at the IAA 2013 last week, news on the manufacturing locations of the next gen Nissan X-Trail/Nissan Rogue has emerged on the internet. Just-Auto.com has reported that the X-Trail/Rogue would be built in nine global factories.
USA would be the first market to receive the new gen X-Trail (sold as the Rogue) in the following months. For the American market, the car would be built at Nissan North America's Smyrna plant in Tennessee with a 2.5-liter four-cylinder gasoline motor that produces 170hp and is paired to a CVT. FWD and AWD variants would be sold, and so would a seven seat variant. The Rogue competes with the Toyota RAV4 and the Honda CR-V.
Renault Samsung Motors would build the new Rogue at the Busan plant in South Korea. 80,000 vehicles would be made at this location. The start of production at this site is yet unclear.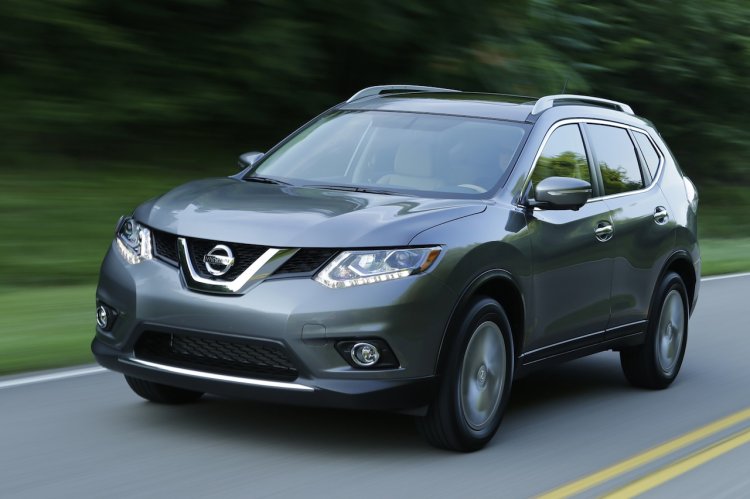 While the other seven locations haven't been made official, auto reporters predict these would include Kyushu (Japan), St Petersburg (Russia), Zhengzhou (China), and Oragadam (India). Nissan has factories in Thailand, Indonesia and Malaysia which can be used to assemble cars from one of the main plants to escape the heavy tariff on imported vehicles.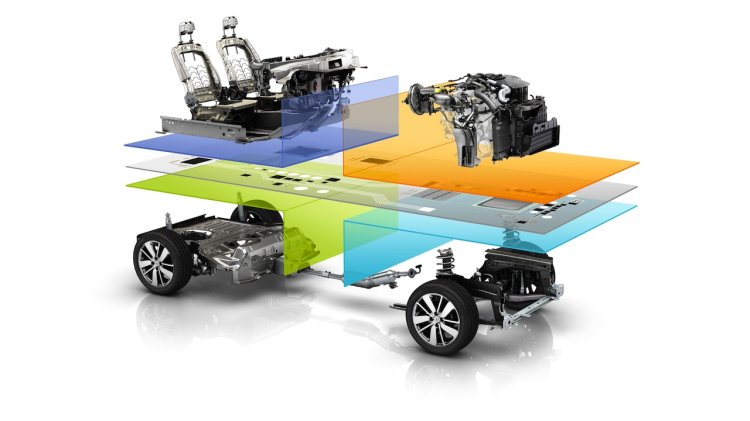 The X-Trail/Rogue is the first Nissan vehicle to use the company's CMF architecture (Common Module Family architecture) which is comprised of four modules - engine compartment, cabin, front underbody and rear underbody. It is predicted that the CMF would underpin compact and large Nissan and Renault cars to the tune of 1.6 million units per year. Replacements of current Nissan and Renault vehicles such as the Qashqai, Laguna, Espace and Scenic would ride on this modular architecture.
[Source - Just Auto]