Ever heard of the Kia Ray? Well, it was Kia Motors Corp. and Hyundai Motor Company's first production electric car which was sold in native South Korea. The i10-based city car sprints to 100 km/h in 16 seconds to hit a top speed of 130 km/h with a range of 139 km.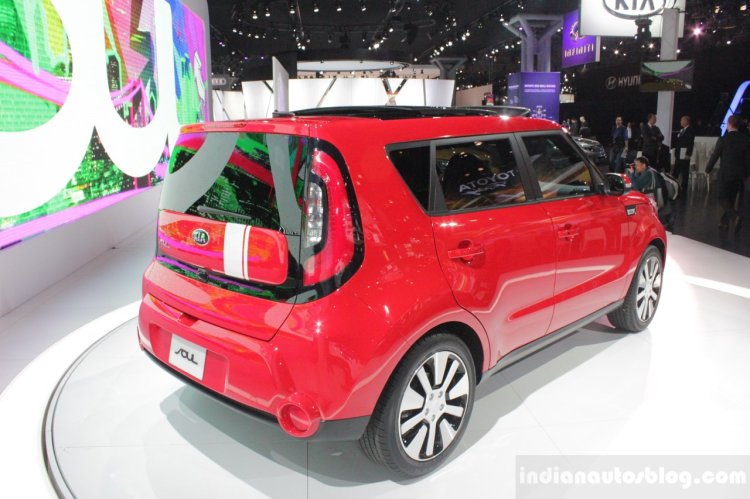 Kia showcased the new Soul at the New York Auto Show this year with 1.6-liter and 2.0-liter GDI engines. According to a report on Kia World, the company may not reserve propulsion to just petroleum-fueled powertrains in this generation.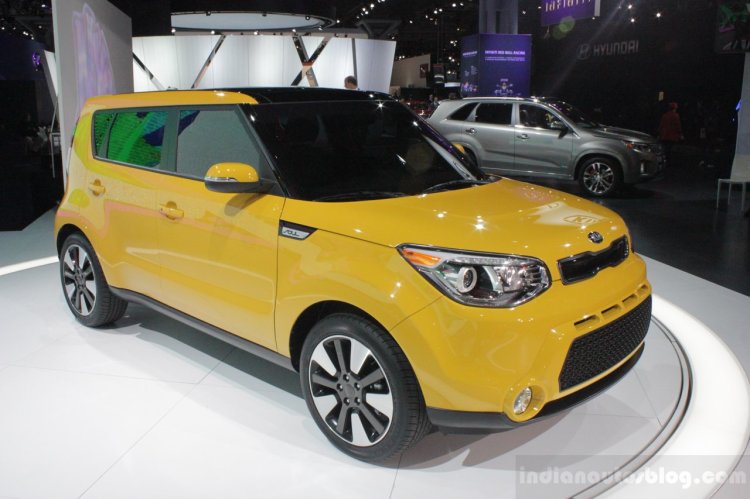 In collaboration with the parent company Hyundai, Kia is now reportedly planning an electric version of the Soul. The second generation electric car will replace the Kia Ray in the domestic market and for the first time, will be introduced in the international market including the US, UK and China.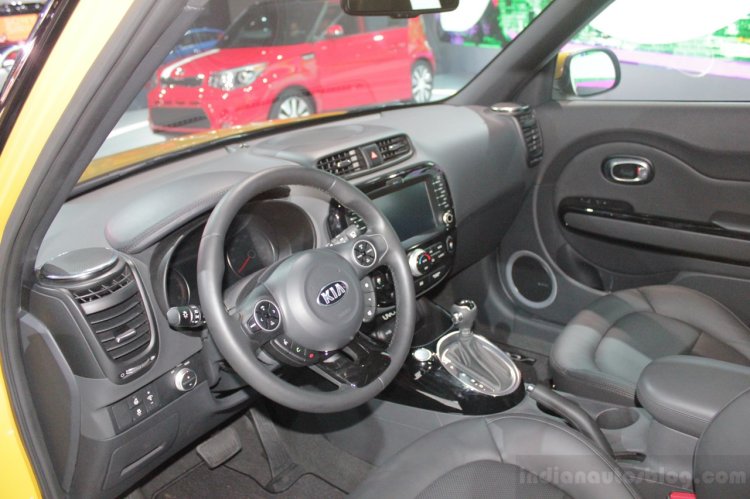 The Kia Soul EV promises to deliver an improved zero-emission experience at a more affordable price for the consumer. It is expected to launch in first half of 2014.
Rumoured 2014 Kia Soul EV Specs
Being the second generation car, the Soul EV promises to deliver better performance and mileage at a much affordable price than the Ray.
It is expected to sprint to 100 km/h in 12 seconds (about four seconds faster than Ray) to hit a top speed of 140 km/h (10 km/h more than Ray).
The 2014 Soul EV is believed to cover a distance of 200km on single charge, which is a whole 61km extra as compared to 139km range of Ray.
Its pricing is expected to undercut the smaller Ray and might be priced around a sum of $35,000 (INR 19,40,662).
The Soul has a 685 liter boot. A major portion of the space maybe have to be sacrificed to house the battery pack.
[Source - Kia-World.net]