Fiat is ready to introduce the 2014 Fiat Punto in Brazil in the coming days. The 2014 Punto is a model year update and boasts of some exterior and interior upgrades.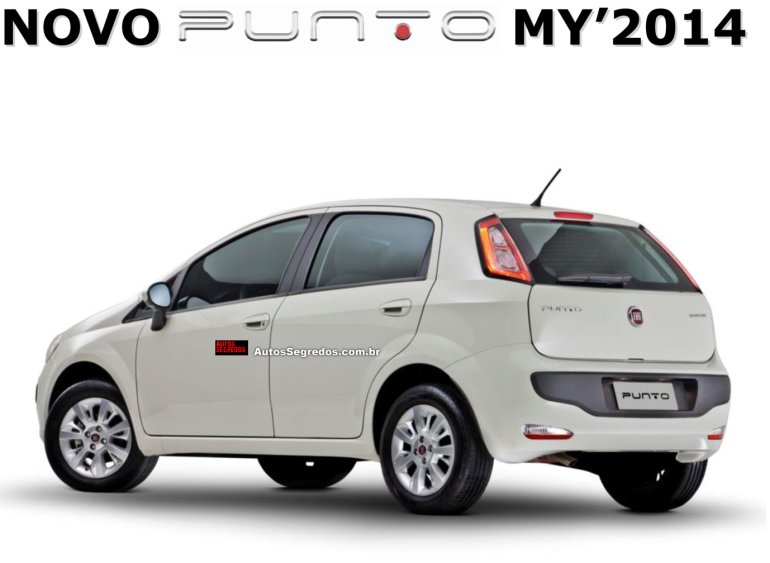 Compared to the Punto sold in India, the Punto EVO (as the first facelift was called) featured a lot of exterior differences such as the redesigned bumpers with the added plastic cladding, the new layout for the taillight and the new front fog lamp enclosure.

For the 2014 model year update, Fiat of Brazil is also including a different alloy wheel design. The remote keyless entry with foldable key fob is also being included in the lower end variants of the car.
Inside, the circular dials as seen on the Punto EVO continue to exist. The major inclusion in the 2014 model year is the Fiat DNA system. The DNA system is accessed by a DNA selector located near the driver's seat. It has three driving modes; Dynamic where the car favors sporty driving, Normal and Automatic.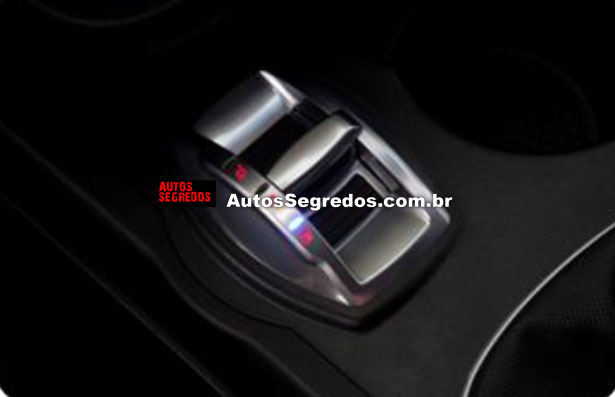 Autos Segredos reports that the Dynamic mode alters the acceleration response of the car and also changes the valve timings of the engine for spirited driving.

Fiat is expected to launch the 2014 model with prices starting from 40,590 Brazilian Reals (INR 10.8 lakhs) in the coming days. Meanwhile in India, Fiat launched the 2013 MY Punto only a few months ago with no significant updates to the exterior or the interior of the car.
[Source - Autos Segredos]