Fiat India has confirmed to us that the newly unveiled 2014 Fiat Linea will be launched in March. The company has also confirmed to us that a launch is planned for every 3-4 months this year with the Linea at the starting gate. The second launch is likely to be the Abarth 500 around July followed by Avventura towards October.
The 2014 Fiat Linea gets a new grille and bumper with chrome inserts and a repositioned rear number plate. Restyled taillights also get a chrome strip running along the bottom.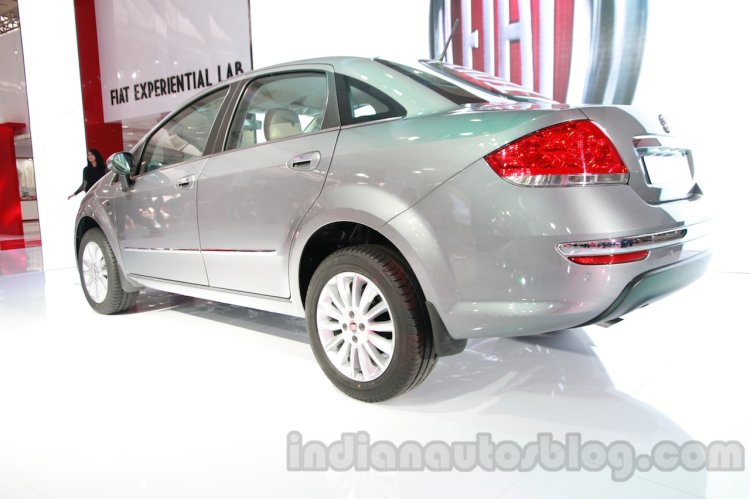 On the inside, the 2014 Fiat Linea gets a whole new centre console with a new music system with USB, aux-in and Bluetooth connectivity, as well as fresh plastics for the aircon vents. Fiat had confirmed during the unveiling that the car comes with cruise control, reverse parking sensors and rain sensing wipers.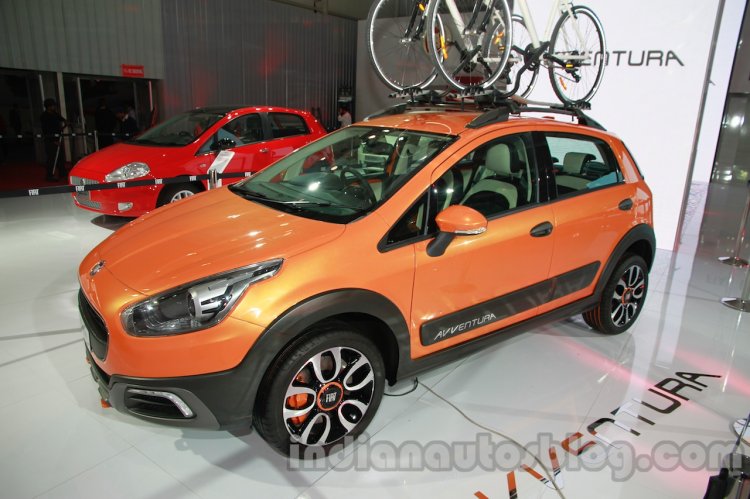 As for the Avventura, the crossover that made its global debut in India gets projector headlamps, new grille with new airdams, flat bonnet and metal skid guards. At the rear, the taillights are the same as those on the Punto facelift that hasn't yet shown up in India.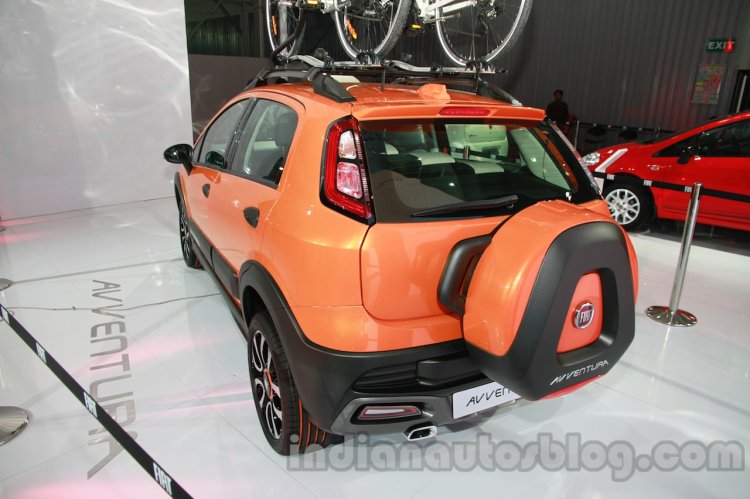 Inside, the Avventura gets the facelifted Punto's centre console and a splattering of Avventura badges. Analog Roll and Tilt gauges on the dashboard will tell the driver about the car's inclination and banking, though this vehicle cannot be taken anywhere off-road.