GM is rolling its sleeves to launch a range of next gen full sized American SUVs. Waiting on the launch pad are the 2014 Chevrolet Tahoe, the 2014 Chevrolet Suburban, the 2014 GMC Yukon and the 2014 Yukon XL.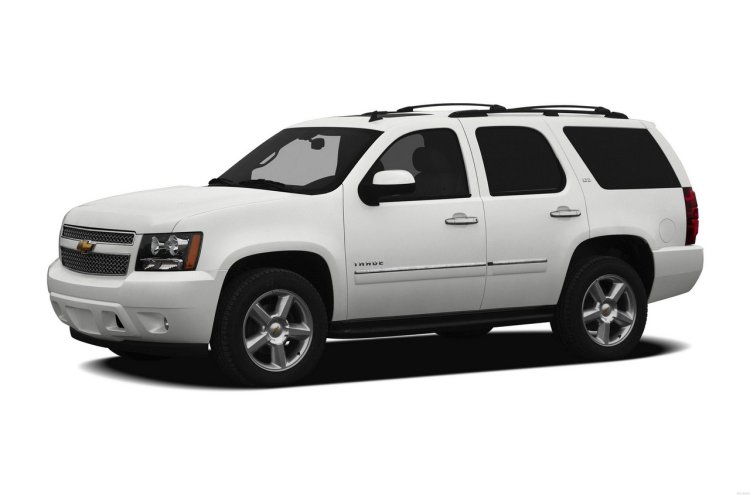 The Yukon and the Yukon XL are the rebadged Chevy Tahoe and Suburban respectively. In September, GMC had announced the new gen models would launch within a year.
Thetruthaboutcars.com reports that the new 'trucks', as the Americans call it, will make their global debut at the Texas State Fair which is scheduled to begin on September 27 in Dallas.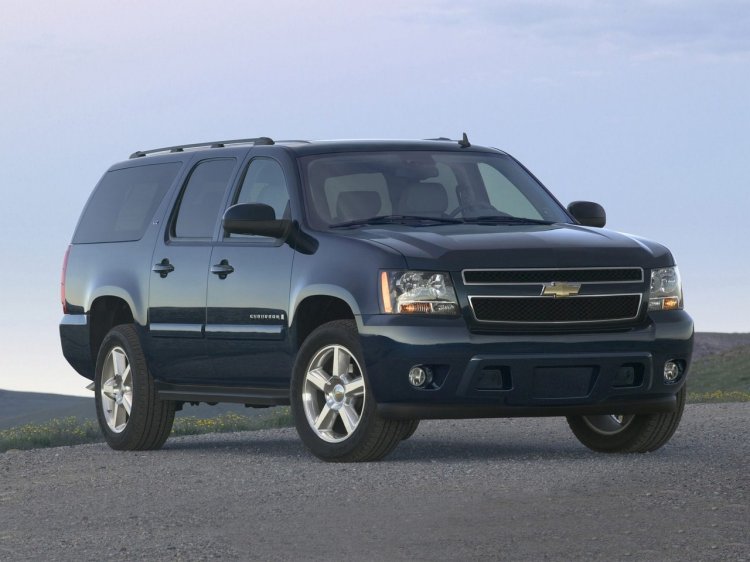 The SUVs are expected to derive a lot from the Chevrolet Silverado and Sierra pickups. The likely powertrain options are a 4.3 litre EcoTec3 V6 which is capable of 285bhp and 413 Nm of torque, a 5.3 litre EcoTec3 V8 that makes 355bhp and 518 Nm, and a range topping 6.2 litre EcoTec3 V8 producing 420bhp and 609 Nm of torque. All engines sip petrol.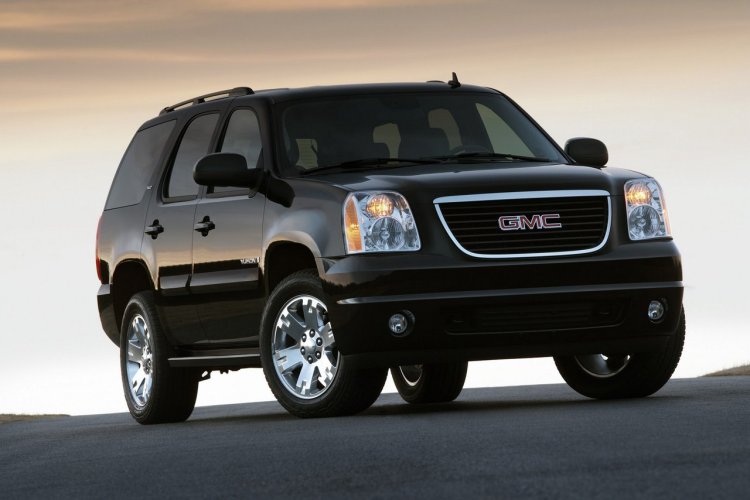 The next generation Cadillac Escalade which is usually closely associated to the GMC Yukon XL is expected to arrive in the next phase of launch.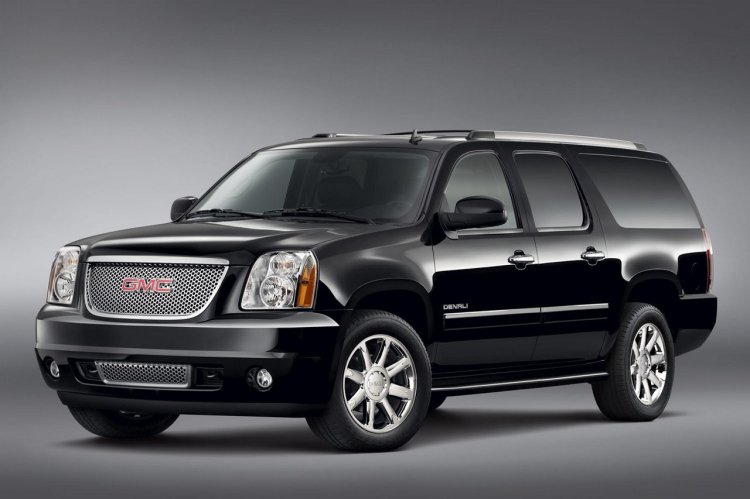 The current generation Chevrolet Tahoe and the Suburban are in service since 2007 and its about time their successors assume charge.
[Source: Thetruthaboutcars.com]