Skoda has announced the start of production of the 2013 Skoda Octavia in Russia today. The new Octavia is being made at the GAZ Group's factory located in Nizhny Novgorod, Russia. Skoda says that since the Octavia is their best selling model in Russia, local production makes a lot of sense.
Skoda is not assembling the Octavia, but completely building it here from scratch. The GAZ facility includes a body shop, paint shop and an assembly line. Apart from this Octavia, Skoda also make the Yeti at this plant.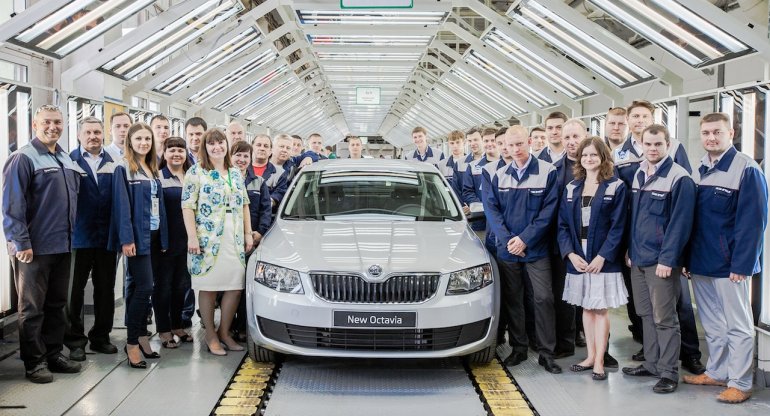 Skoda, Volkswagen Group Russia and GAZ have invested a total of 300 million euros in this new plant to modernise it and ensure that it can produce their all new vehicle.
The Octavia accounts for more than half of Skoda's sales in Russia. In 2012, Skoda sold 52,000 Octy's to the Russians, which was 52% of Skoda's sales in the country. For the first five months of 2013, this number went up to 56% as over 18,800 Russians preferred the Octavia.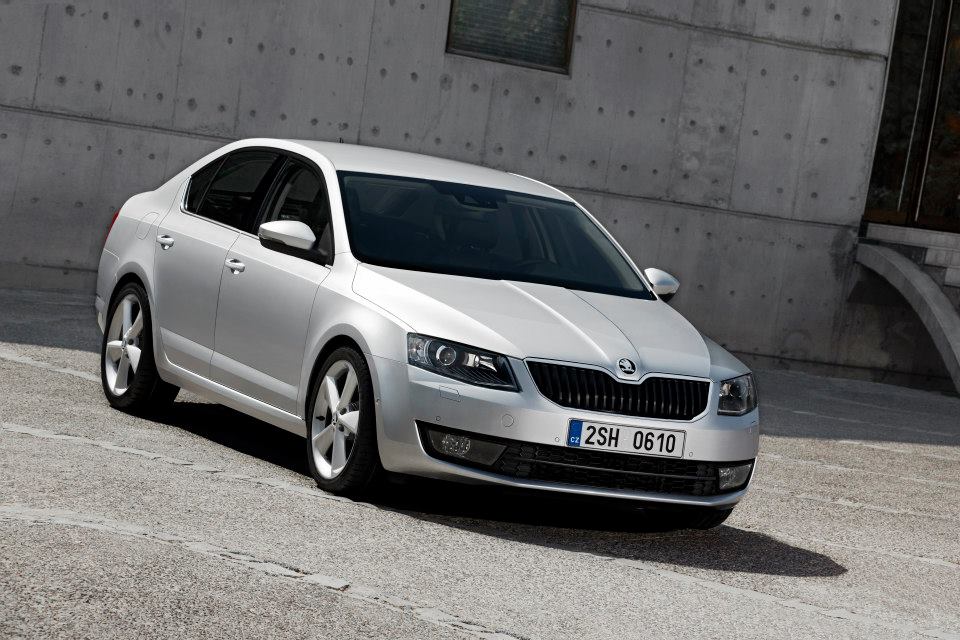 Coincidentally, the company set a new sales record in 2012 with over 99,100 vehicles being delivered to customers. The new Octavia is expected to reach Russian customers shortly.
This comes at a time where Skoda India are readying themselves for their first ever launch this year, which happens to be the new Octavia.
The factory in Nizhny Novgorod will make the Octavia in right hand drive only. As of now, they will be produced just for the Russian market. Therefore we don't think Skoda India would be getting the CKD kits for the new Octavia from Russia.
Skoda CEO Prof. Dr. h.c. Winfried Vahland said -
We are aiming for strong growth in Russia in the years ahead, and the start of production of the new Skoda Octavia is a very important step in this direction. Russia has become our third-most important sales market worldwide and our number two in Europe. The Octavia currently accounts for more than half of Skoda's sales in Russia. In launching the third Octavia generation, we are aiming to extend the great success story this bestseller of ours has been writing and permanently boost our brand's growth in Russia.
Page 2 contains the Press Release.
2013 Skoda Octavia Russia Production Start Press Release
[Head to Scribd if you cannot view the document above.]