Indian Autos Blog got to spend sometime behind the wheel of an early prototype of the 2013 Range Rover Hybrid. Here are our initial impressions from our drive that took place in the streets of Frankfurt.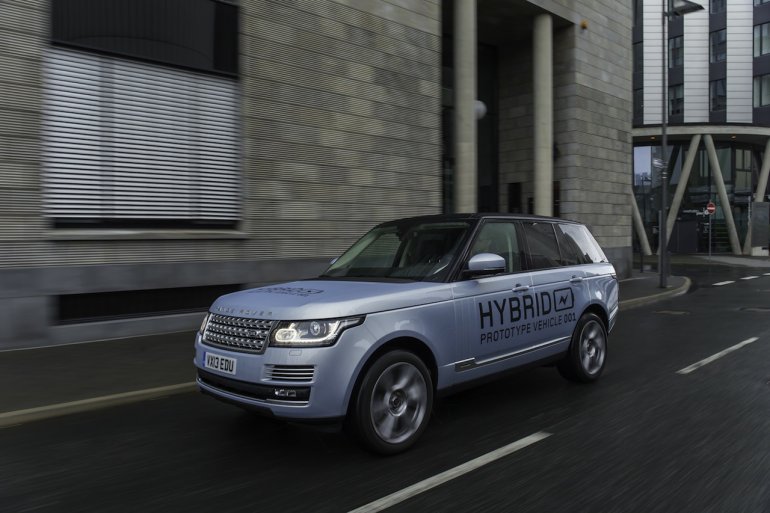 Given that I'm a demanding Indian, here are my five prerequisites in a hybrid SUV.
A hybrid system must ensure a marked decrease in CO2 emissions and an appreciable increase in fuel economy.
I don't want my occupants (or my luggage for that matter) to decrease because of the hybrid drive. Actually, I would rather the interiors stay the same as the regular model.
The price: I know hybrid is green and friendly for the environment, but that does not mean I would penalize my bank account just to make a statement.
Performance: I expect a hybrid version to perform better, if not the same, as the regular version on which it is based.
Off-roadability should be retained.
At this point, I can finish this review right here by saying that the Land Rover engineers have achieved all of the above if not bettered it! The hybrid Range Rover is a stunning car that epitomizes the R&D department of Land Rover and here is the reason why.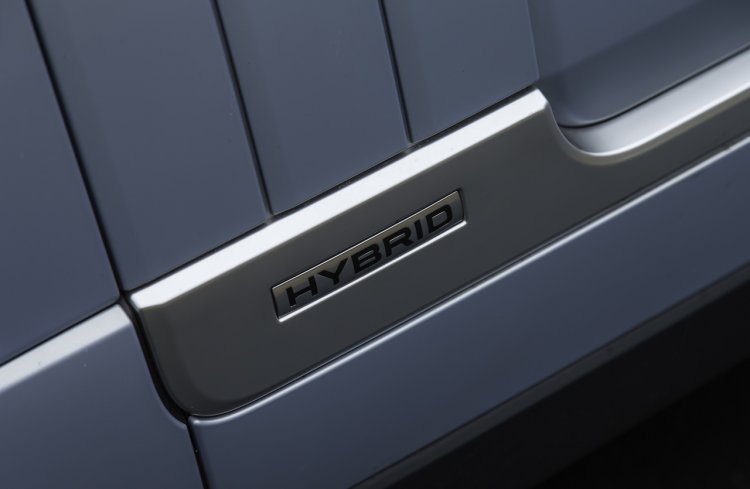 To put it in a paragraph, the Range Rover Hybrid emits a mere 169g of CO2 per km as against 229g/km of the SDV8 diesel model while fuel efficiency has improved by 30%. The interiors and boot space are unchanged. Land Rover would only want about GBP 3,695 (INR 3.6 lakhs) more for the hybrid variant over the regular variant. The 3.0-liter V6 diesel in this hybrid does the 0-100km/h sprint in 6.9 seconds and has a top-speed of 218km/h, same as the bigger 4.4-liter V8 diesel. And finally, the hybrid Range Rover will go off-road without ever complaining.
The all-electric mode deserves some special mention here as it raised the same question from many readers: Why give the Range Rover Hybrid an electric range of only 1.6km? What's the point?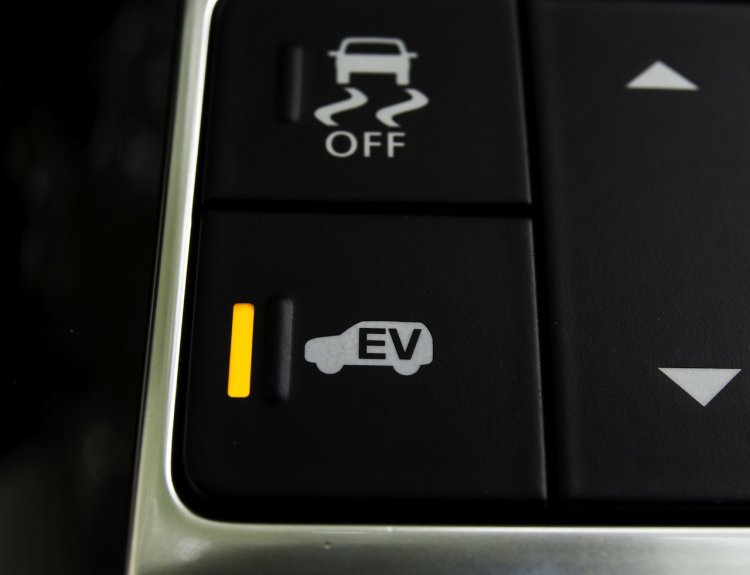 Land Rover inform me that they were not particular about having this mode. In fact, they're only able to think about one application where this mode will come in handy: If you're entering a hotel/house and you want to make a statement, you engage this electric drive and the only sound that can be heard is that of the "wheels crunching over gravel".
In the very brief 30 seconds of driving the Range Rover on pure electricity, it felt very eerie and I was left with appreciation for this small 47PS and 170Nm electric motor as it had moved a 2.4-tonne 4WD SUV with three people and the aircon switched on WITHOUT FEELING SLOW!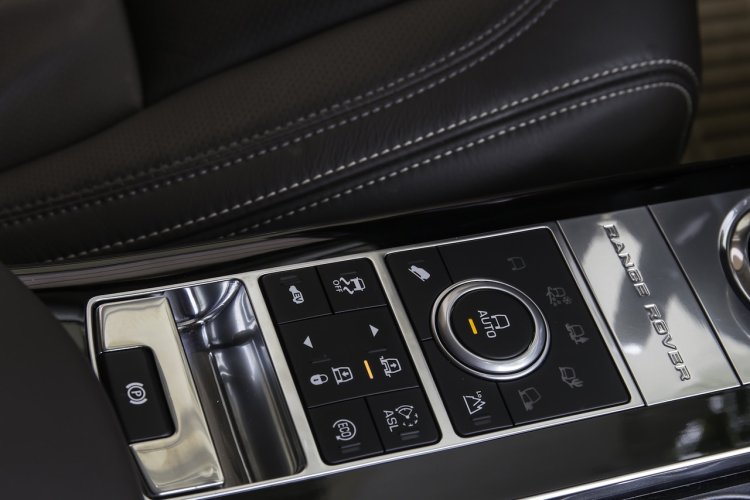 For those who say that 1.6km is not good enough, having extra batteries to increase the range would only drive up the cost and increase the weight of the car (currently, the batteries add a mere 49.2kg). At the end of my initial drive, I can report that Land Rover engineers have made an excellent compromise here.
You would have noticed that I'm not talking about how the hybrid felt to drive, or whether the transition between hybrid and diesel was seamless. And there's a good reason for this: There is nothing to report here. The hybrid Rover feels the same as the larger 4.4-liter V8 I drove in March this year, as Land Rover have rightly claimed.
In his book titled "Jewels In The Crown", UK motoring journalist Ray Hutton says that the Range Rover (previous generation) was disliked in the American markets for its XL-size, high CO2 emissions and abysmal fuel efficiency. That was five years ago.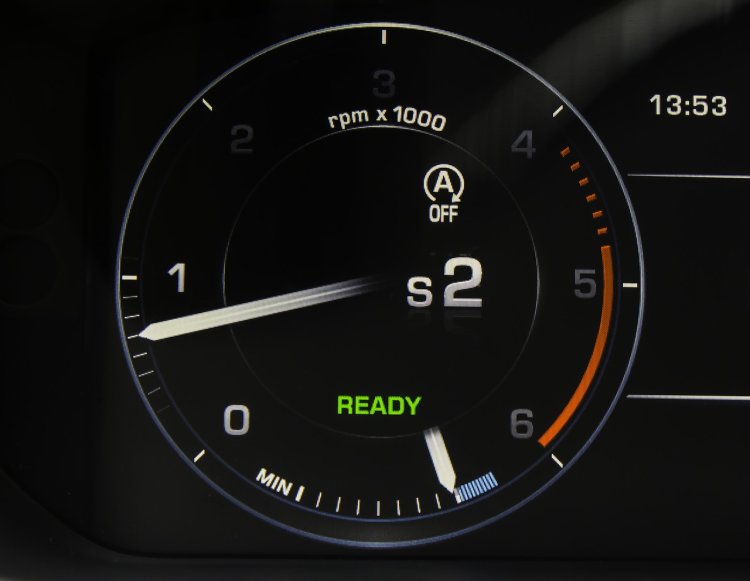 Today, it is pretty much hard to imagine any other car that matches the Range Rover in its dual capabilities as a luxury limo and a core off-roader. With the addition of this hybrid, its very clear that the Range Rover has no competition whatsoever! An SUV matching its capabilities just hasn't been made yet. More importantly, with this Range Rover Hybrid (and the general range of new Land Rover and Jaguar models) the green peace protesters need to find something new to protest about.
Now to the bad news. Land Rover has not announced the hybrid Range Rover for India. At least, for now....
Range Rover Hybrid Presentation
[Head to Scribd if you're unable to view the document above.]
Range Rover Hybrid Image Gallery