Oh yes, It's finally here! The much awaited event for the Indian petrolheads graces us today. As we group together and look at the Auto Expo show plan, we have only one aim mind – To put out the best coverage for all the readers of IAB  from across the globe who cannot make it to this extravaganza of epic proportions.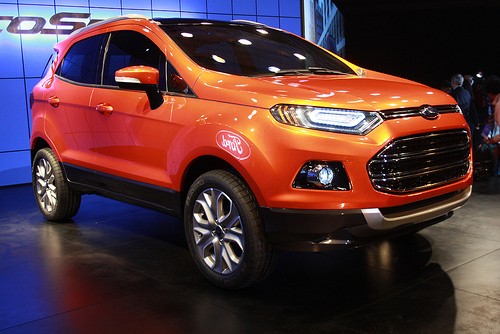 "What epic proportions is he talking about?" you ask. Let me give you some stats:
1,500 participants
24 countries
50 new launches
And all of that within just 2 media days!
Manufacturers and component makers from Belarus, Canada, China, France, Germany, Hong Kong, Japan, Malaysia, Netherlands, Portugal, Russia, Switzerland, Singapore, Thailand, Turkey and UAE will be making their way to the biggest automotive event India has ever seen. It truly a global show!
As we kick things up in high gear here at IAB, we presented to you a series of stories of 'What to Expect' from different companies at the Expo. If you want us to ask something specific to a particular manufacturer, do leave your comments in the pertinent article so that we can get your questions answered.
This is only a teaser of the unprecedented coverage that you guys are about to witness over the next one week. Don't miss out on any part of the action by connecting with us at our social media channels
Also don't forget to invite your family and friends to our blog; we are a family remember? It is your support that will keep us going in the freezing Delhi temperatures.
So let me ask you this question one more time – Are you ready?