The 2011 Chevrolet Cruze debuts tomorrow in India with black interiors, slightly better plastic quality, iPod docking facility, Bluetooth with music pairing capability, vanity mirror with light and a single CD changer (replacing the 6 CD changer).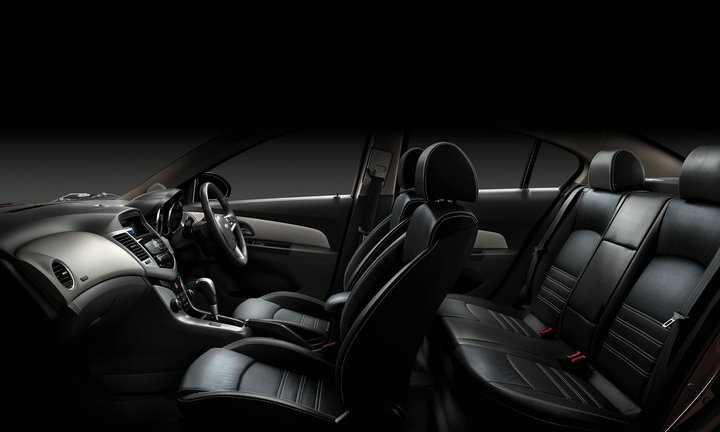 The teaser campaign is live on Facebook - http://www.facebook.com/guesswhoisbackinblack
One has to cough up around 16k rupees extra for the improved Cruze. Watch out for the ads on Times Of India tomorrow morning.