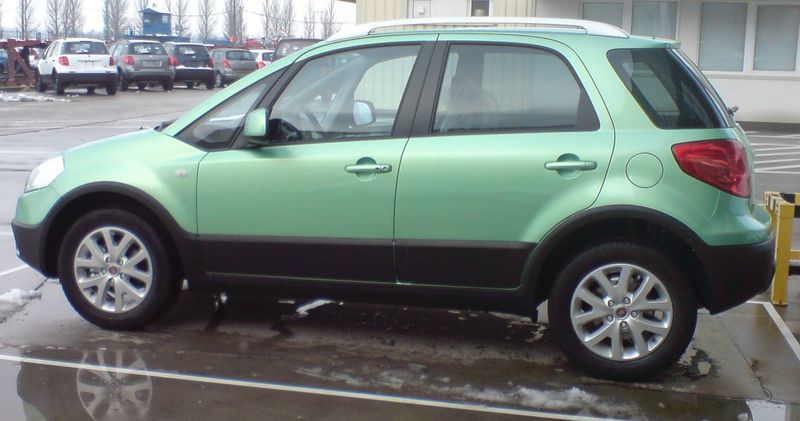 The Suzuki SX4 is a crossover the instant you stride into foreign markets like Italy. It's rebadged as the Fiat Sedici in those countries.
The facelifted Fiat Sedici was supposed to be seen by the world at the 2009 Geneva Motor Show, but thanks to spy photographers, who have successfully pooped Fiat's plans, we're able to see it now. In what looks like a parking lot, the facelited Sedici has been snapped without any camouflage.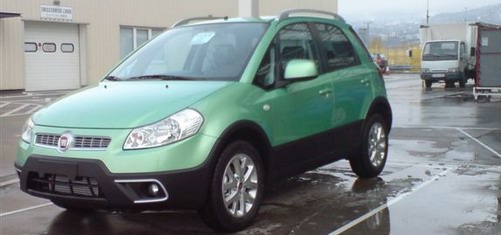 What sets the current and future Sedici apart is a fresh grille and a new over-ly designed front bumper. On the inside, the instrument panel has been altered and the air-con buttons and knobs have been revised.
Will the Maruti Suzuki SX4 undergo this cosmetic change too? We don't think it's a good idea to carry over that off roader-faking bumper on the snappy SX4 sedan. It'll aggravate the already dreadful sales numbers.
The site also reports that there will be mechanical changes as well- a run of petrol and diesel motors have been planned. More details will arise in the months to come. So stay tuned to IAB.