AvtoVAZ plans to launch as many as five new Lada models by 2017, the company's head of press Alexander Sniffing, revealed to Russian publication 'Ria'.
Of the five, two would be crossovers, while the rest are a sedan, hatchback and an SUV, Sniffing said last Wednesday.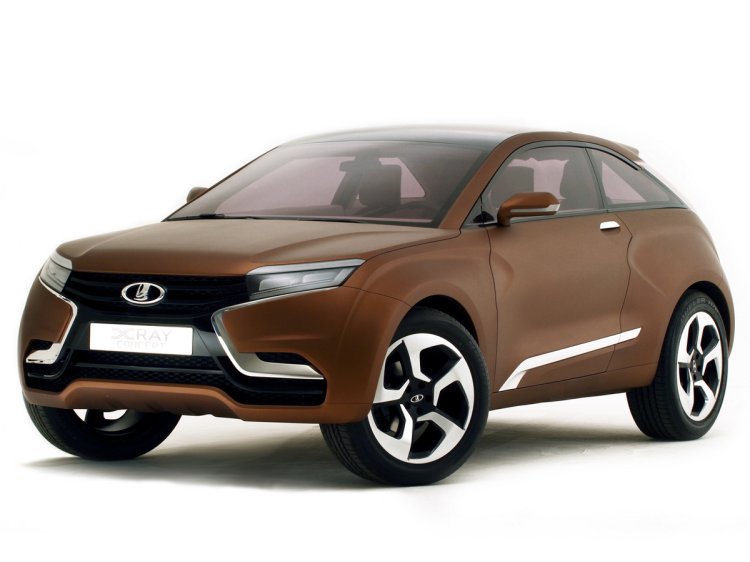 The first model would be a B-Segment Lada sedan (codename - Lada 2180) that will replace the Priora, serving since early 2007. The 2180's production would start in the 2015-16 and is currently in its development stage.
The second model would be a high-end hatchback (BM-Hatch), followed by a B-Segment crossover. Production of the premium hatchback (conceivably a boot-less version of the 2180) would begin in 2015, while the B-Segment crossover (to compete with the Ford EcoSport) would be produced from 2016.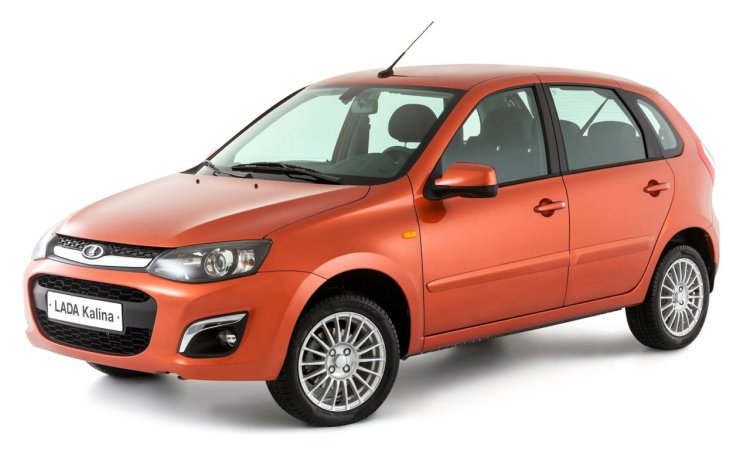 In 2015, Lada will launch another model, a C-Segment crossover which would become the most expensive model in the Lada lineup (similar to the X-Ray concept pictured above). In 2017, Lada has planned the next generation 4X4 SUV (formerly Lada Niva) which currently is in the conceptualization stage.
Lada currently has seven carlines - Largus, Priora, Granta, Kalina, New Kalina, Samara and 4X4.
[Source - Ria.ru]