Production version expected to arrive by late 2016.
Zotye showcased the T600 S concept at the 2015 Shanghai Auto Show last April, previewing a sporty SUV from the Zhejiang-based brand.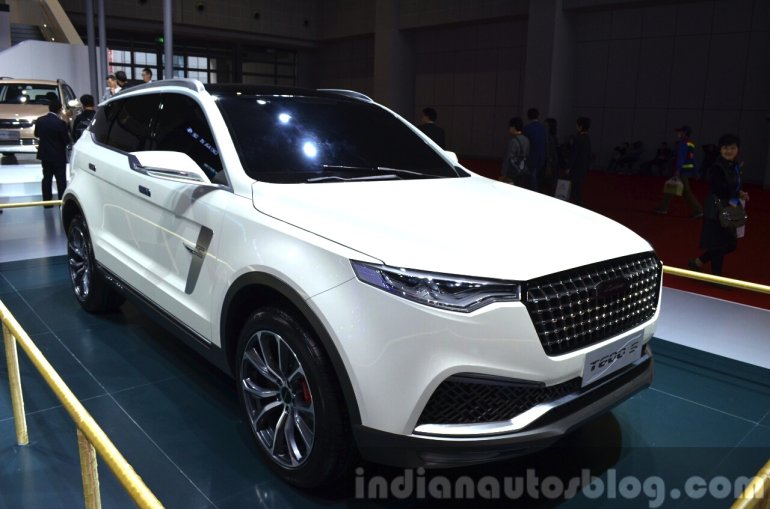 Design wise, the Zotye T600 S is an amalgamation of various design cues from popular European models. The front end looks similar to an Audi Q7 with the imposing grille and a slightly sleeker set of headlights. The front bumper also features intakes that are very similar to what is known as the A-wing in Mercedes-AMG models. The lateral view reminds the onlooker of a Range Rover Evoque and has slim side mirrors; prominent wheel arches; blackened B-, C- and D-pillars; rising beltline and a fender vent-like element on the front doors. The posterior features wraparound tail lights, tailgate-mounted spoiler and meshed twin rectangular exhaust tips, reminding us of the Jaguar F-Pace and the Range Rover Evoque.
The interior (not pictured here) is non-functional and just for show. It has a dual theme, mixing orange and white colors that give a dynamic appearance to the cabin. Besides the three-spoke multi-function steering wheel lies the stop-start button alongside the large infotainment screen. Aluminum-finish accents are also used to spice up the interior and can be seen on the AC vents as well as the steering wheel.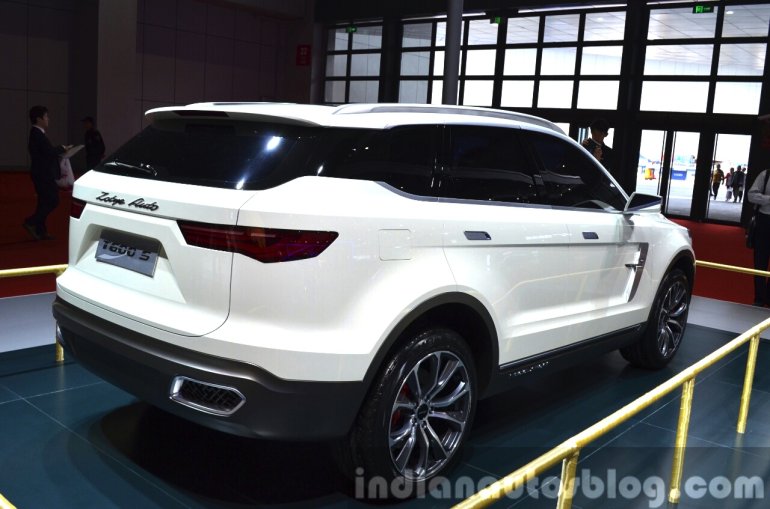 The production version of the concept is expected to hit the Chinese market late next year, and when it does, it will reportedly be powered by a 180 hp 3.0-liter turbocharged V6 engine that is currently under development.