Exterior looks of an Audi, interior design of a Tesla Model S.
Zotye, makers of the controversial VW Touareg clone in China, have showcased their new offering, the S21 at the ongoing 2015 Chengdu Motor Show. There are no points for guessing that the S21 borrows its design from the Audi Q3, while inside, Tesla's Model S provides design motivation.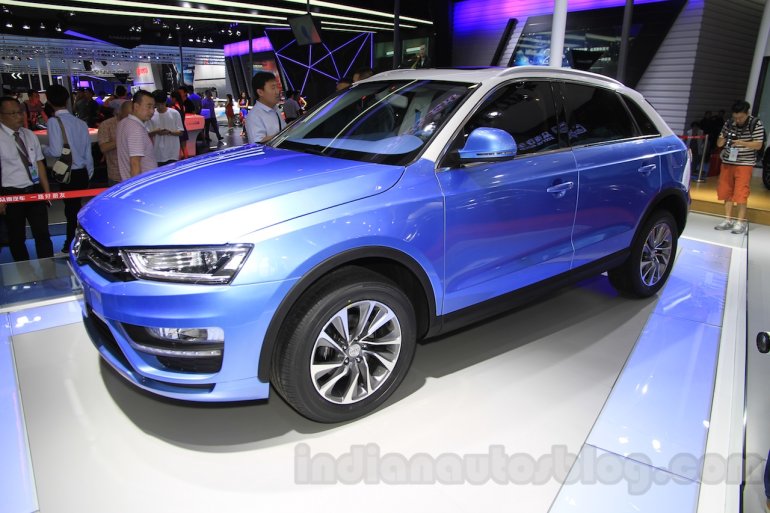 Keen-eyed Audi enthusiasts can easily tell the similarities, with respect to its exterior design. Although Zotye hasn't gone to the extent of borrowing the large Audi 6-point grille, the headlamps, side profile and rear are instantly familiar. However, it still comes with exclusive touches, as seen in the bumper design with LED DRLs, dual-slat grille, and dual exhaust tips.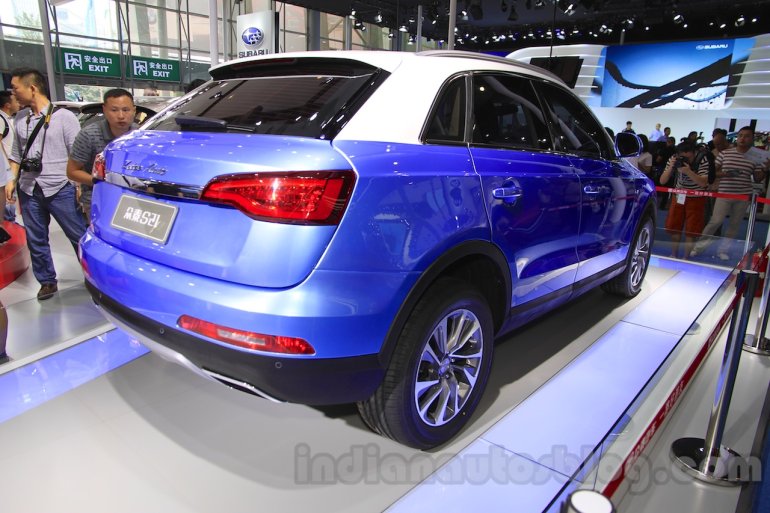 The interior, however, borrows cues from the Tesla Model S, as seen in the large touchscreen display with a similar-looking user interface (the show car was locked, and the windows tinted to avoid prying eyes). It comes with a 360 degree camera view, leather upholstery and white contrast stitching.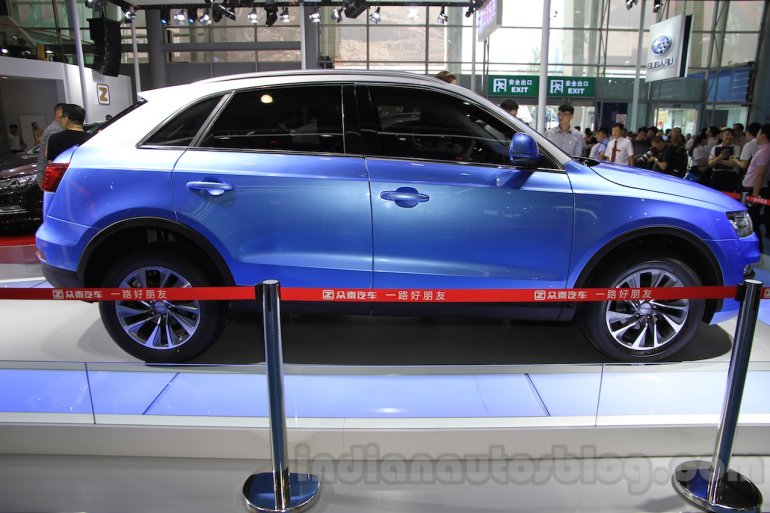 The Zotye S21 packs a 1.5-liter turbocharged petrol engine paired to a 5-speed manual gearbox or a CVT unit.