Japanese tyre manufacturer Yokohama inaugurated its first production facility in India in Bahadurgarh, Haryana.
The plant has come up at an investment of Rs 300 crore and can manufacture 2,000 tyres per day. This can be escalated to 8,000 per day, says the company.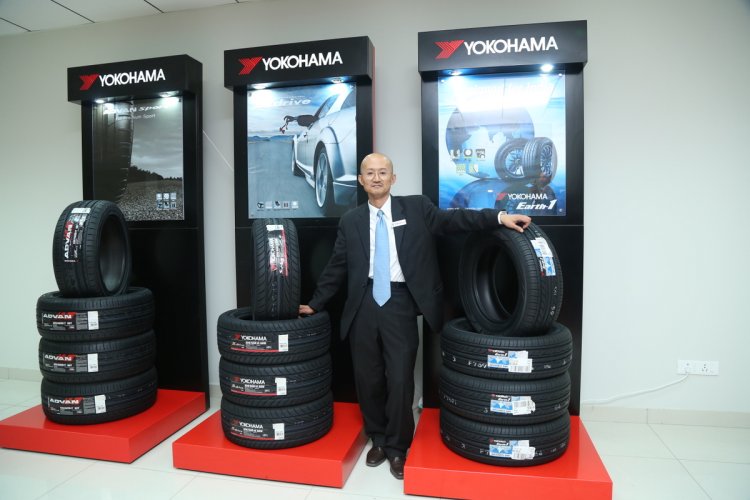 Initially, the plant will manufacture the Yokohama Earth-1 tyres, that cater to the comfort and economy segment cars. Apart from manufacturing the Earth-1 range, Yokohama will continue to import other tyres it sells in India.
First phase of commercial production will begin in the second half of 2014. Right now, the plant in undergoing the trial production phase and employs 100 individuals and this will eventually grow to 300 employees.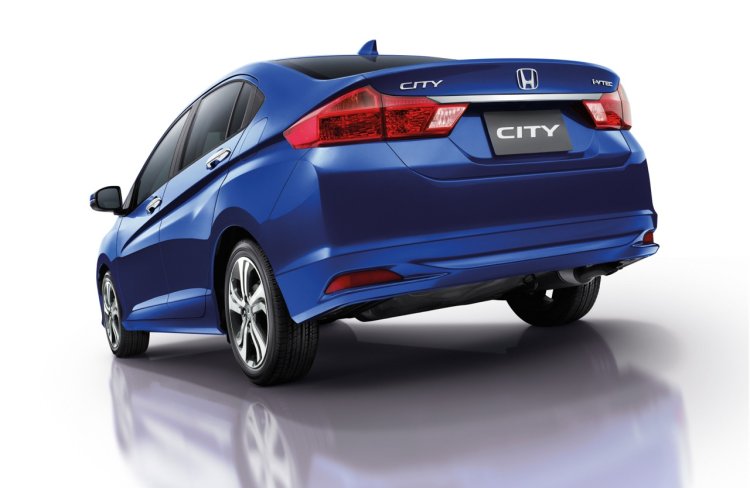 The Yokohama Earth-1 tyres have been "Designed for India", says the company, keeping the diverse road conditions in mind and will cater to most of the cars in B, B+ and C-segments. Yokohama India currently has approx 600 point of sales which also includes 22 Yokohama Club Network (YCN) and this number is set to double by the end of 2014.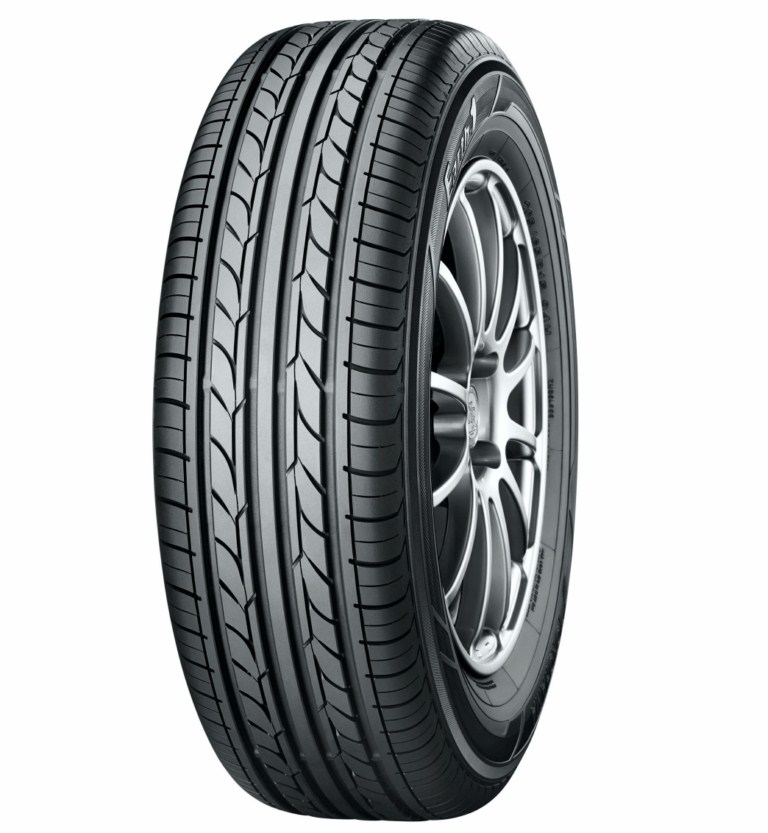 Even though the tube-type tyre contributes for the majority of tyres sold in India (due to the fact that tubeless tyres are considered as too expensive for compact cars which constitute around 60 percent of all cars sold in India), Yokohama has a 2 percent market share in the tubeless tyre segment. The company aims to double this share in the near future.
Yokohama inaugurates 1st manufacturing plant in India - Press Release
[Can't view the press release? Head to SlideShare]