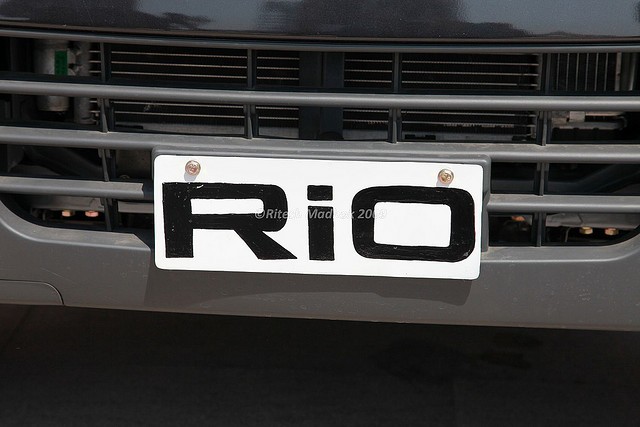 Do you know about a little known compact SUV called the Premier Rio? If you don't, no need to worry as many people are yet to see a sRio on the road. Basically the Rio is a rebadged Zotye Nomad which is imported in form of CKD from China and sold in India as a Premier Rio. The idea of a compact SUV in under 5 lakhs was (and still is) a very interesting one, but Premier failed to capitalize on it and have only sold 2000 units so far.
With an outdated diesel engine, Premier chose not to enter the BS4 cities and played its game in smaller towns and cities. Premier Automobiles have rung their long lost partner Fiat to plonk the most popular diesel engine – Fiat Multijet in the Rio. This is the same engine that powers most diesel cars in India.
Maitreya Doshi, Chairman and Managing Director of Premier told EconomicTimes -
We have been in talks with Fiat for quite some time. There are a couple of vehicles in Italy right now which are being tested; once the technical integration is ready, we will enter into a component supply agreement with Fiat.
Of course, just an engine change will not work for the Rio and Premier knows it. So the company is also focusing on few improvements like better NVH and improved interiors. The company is gunning for a very conservative volume of 8,000 to 9,000 units in a year.
So now for the Big Q: Would you buy a Rio with a Fiat MultiJet knowing that the biggest player of the SUV segment – Mahindra&Mahindra is working on a mini SUV and Ford's EcoSport is wearing its boxing gloves?
Premier Rio Image Slideshow
Source: TheEconomicTimes