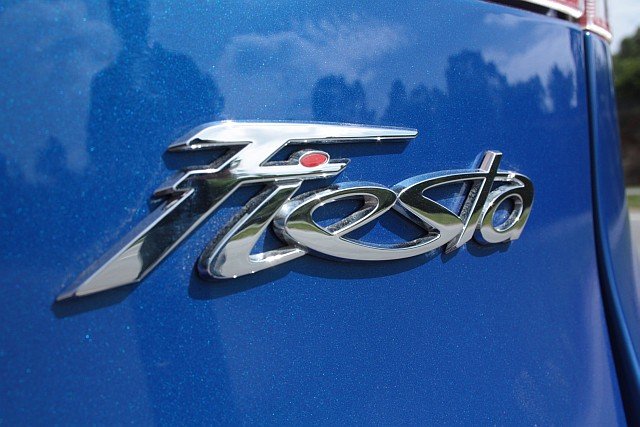 Sources have told Indian Autos Blog that the Fiesta could be launched in the beginning of July if everything goes well. Ford has said that the Fiesta will come in the second half of 2011 and production began at Chennai two weeks back.
Ford conducted a preview in April, a fashion show last month and a deep dive during the beginning of this month. A formal launch is the only event left unchecked. The Fiesta will be offered in both petrol and diesel right from the start.
Newly developed 1.5-liter petrol and diesel engines will be paired to 5-speed manual transmissions. The 1.5 TDCi (diesel) produces 90bhp/204Nm and returns 23.5 kmpl. The Duratec Ti-VCT (petrol) produces 108bhp/140Nm returning 17kmpl. Ford is tight lipped about prices, but our hunch is that it will start at 7.99 lakh rupees (ex-showroom Delhi).
Ford might not offer a stripped-down variant as it will clash with the Fiesta Classic. We're expecting to see two petrol and two diesel variants. The top-end model will have features such as voice-activated controls, cruise control, rear parking sensors, semi-automatic climate control, Bluetooth connectivity and a USB port for iPods.
Ford is clear about the Fiesta's ambitions. It is not looking for outright supremacy. It will present the Fiesta to driving enthusiasts who are not looking for stretching their legs at the back seat passing on the driving responsibilities to another person. The Fiesta diesel is a great car to drive. Learn about it in our detailed drive report coming up next month.