Last month, we brought you the news that VUHL Automotive, a newly formed supercar maker is getting ready to debut their first supercar in the Goodwood Festival of Speed.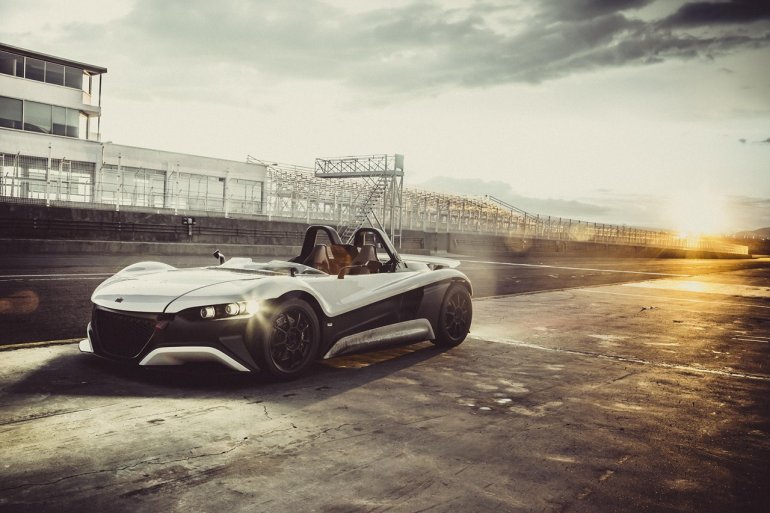 Here it is, the VUHL 05 is a lightweight, mid-engined, two seater supercar which has the Ariel Atom and the KTM X-Bow in sight. The interesting trivia is, the 05 is designed by the same design firm ETXE which also penned the Atom and the X-Bow.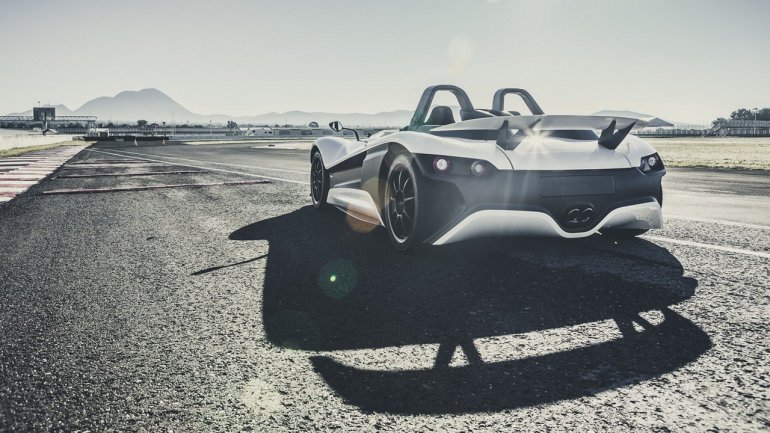 The VUHL 05 is powered by the 2.0 litre EcoBoost turbo petrol engine sourced from Ford. The motor belts out 285 bhp and 420 Nm of torque. Mount that on a 695kg car and what you get is hair raising performance!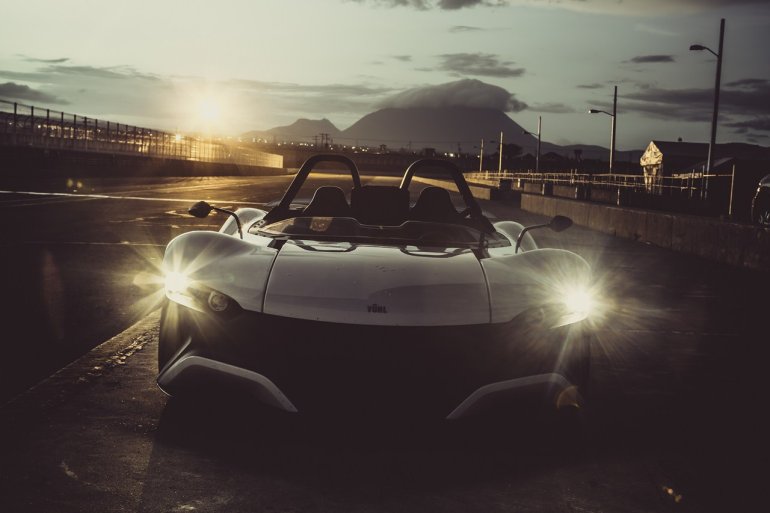 The car catapults from 0-100kph in a mere 3.7 seconds and manages a top whack of 245kph. The power-to-weight ratio stands at 400bhp per tonne. However, in comparison, the Ariel Atom does a better 0-100kph sprint at 2.9 seconds.
The 05 sits on track focused wishbone suspensions at the front and rear. Braking power comes from four piston disc brakes - 310mm up front and 280 mm at the rear.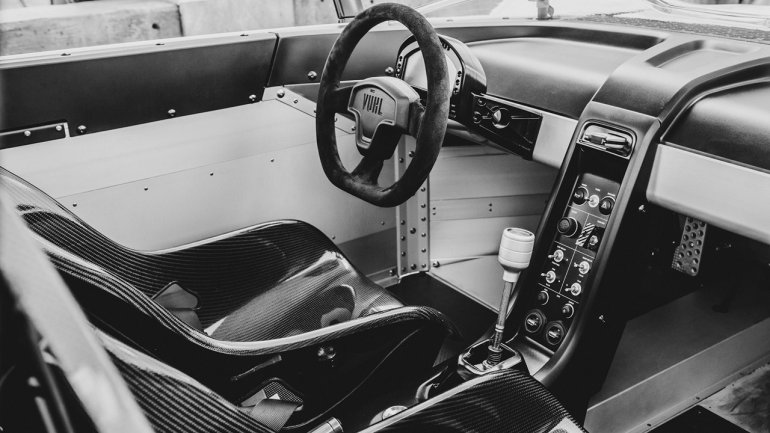 The interior of the car is minimalistic with water resistant fabric and steering wheel. The carbon seats help keeping the weight under check.
The bookings are now open with the deliveries commencing in spring of 2014. Initially the supercar will be available only in the UK and North America but will eventually be made available in key European markets, China and the Middle East in due course.
The VUHL 05 carries a price tag of £55,000 (around Rs. 49.45 lakhs).
Head to Page 2 to view image gallery and Page 3 to view the press release.

VUHL 05 Image Gallery
Head to Page 3 to view the press release.
VUHL 05 Press Release
[Can't view the document? Head to Scribd]