The iPhone XS Max is arguably the best smartphone on sale in the Indian market in 2019. On sale for INR 1,44,900, the flagship device isn't really within the reach of many. While it's true that it comes with many features, it starts looking a bit too exorbitantly priced if you put used examples of some of the most iconic Indian cars in comparison. Here are as many as 5 iconic used cars that should cost you pretty much the same as an iPhone XS Max -
Maruti Gypsy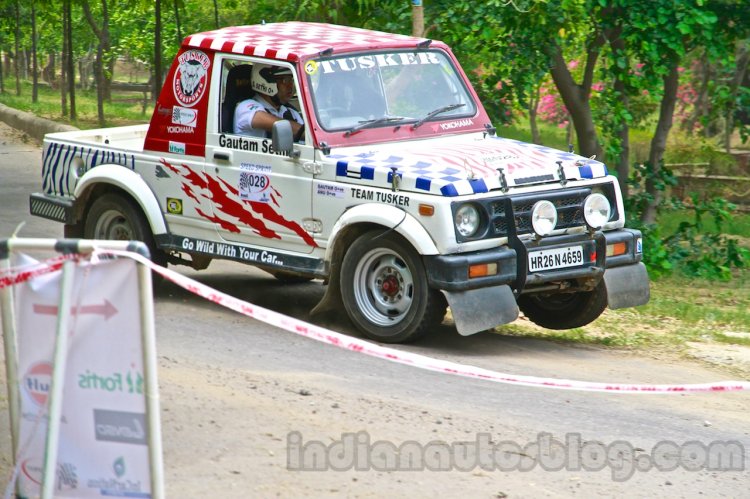 While the Maruti Gypsy has finally reached the end of its 33-year long journey in India, it's still among the most iconic used cars one can easily buy in the used car market. The no-frills off-roader has been the choice of all those who have been looking for handsome SUV that can perform well both on and off the road. The Gypsy is quite easy to maintain, which is courtesy of the well-priced spare parts and Maruti Suzuki's extensive after-sales network. Moreover, it's a reasonably reliable machine with robust underpinnings that don't demand frequent attention. In the used car market, you can find Gypsys going for as low as INR 50,000, but we recommend you to instead choose a well looked after model for twice the amount.
Also See- 10 amazingly 'Restomodded' HM Ambassador and Contessa cars from across India
Ford Fiesta 1.6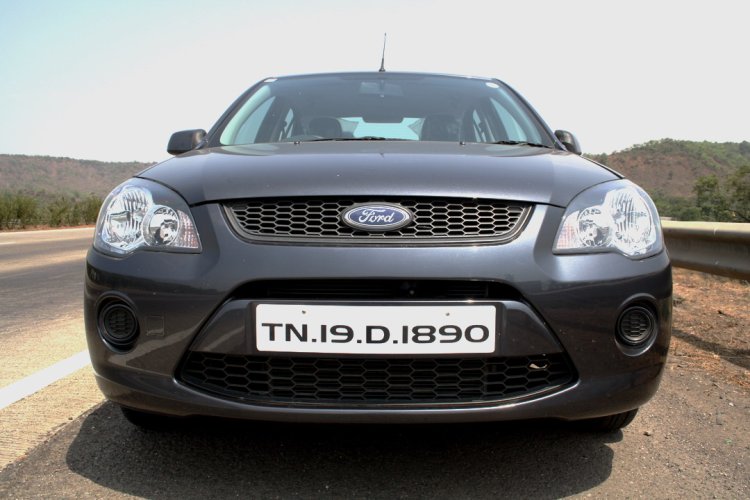 The Ford Fiesta is the most modern model on this list of used cars, but you can still find one easily for less than what you would spend on a top-end spec iPhone XS Max. While the C2-segment sedan was on sale in three variants - 1.4-litre petrol, 1.4-litre diesel, and 1.6-litre petrol, our favourite is the latter, which, along with a well-tuned suspension, offers a pretty sporty driving experience. This one is easily among the most fun cars that one can purchase for pretty much the same price as that of the flagship Apple smartphone.
Mitsubishi Lancer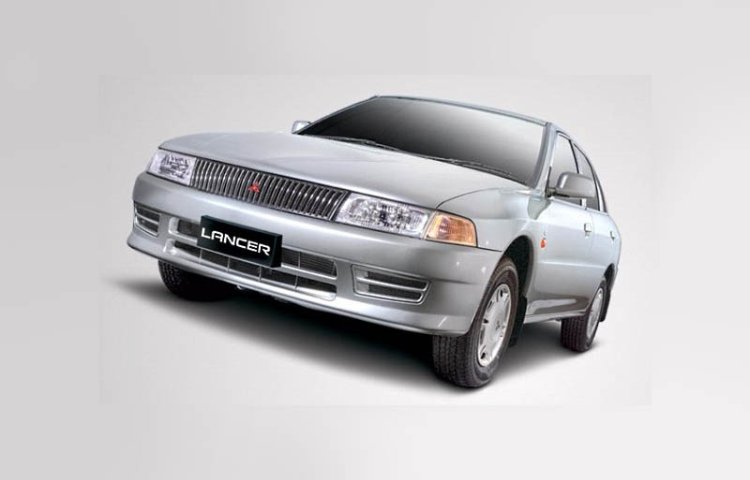 The Mitsubishi Lancer is one of the most iconic sedans to have been on sale in India. The sixth-gen Lancer was launched in India in 1998 and impressed with its well-sorted driving dynamics and refined petrol engines. In fact, the 1.8-litre petrol engine came mated to a Tiptronic transmission, which was a feature quite ahead of its time. That said, finding the top-spec Lancer in the used car market is quite a task, and hence, the 1.5-litre petrol version becomes your safest bet. One can easily find a well-maintained Lancer for much less than a XS Max.
Also Read - 10 Stunningly modified examples of Maruti Gypsy from across India
Hindustan Contessa
The Hindustan Contessa is commonly known as the 'muscle car of India.' Well, the Conti is actually based on the Vauxhall Victor, a British sedan with no association with American cars. That said, the clean lines and the long hood of the Contessa do give it muscle car-like proportions. While this car was discontinued in 2002, well-restored examples of this car can be easily found in the used car market. You can get yourself a taste of the past for less than what you'll have to shell out for a new iPhone XS Max.
Honda City VTEC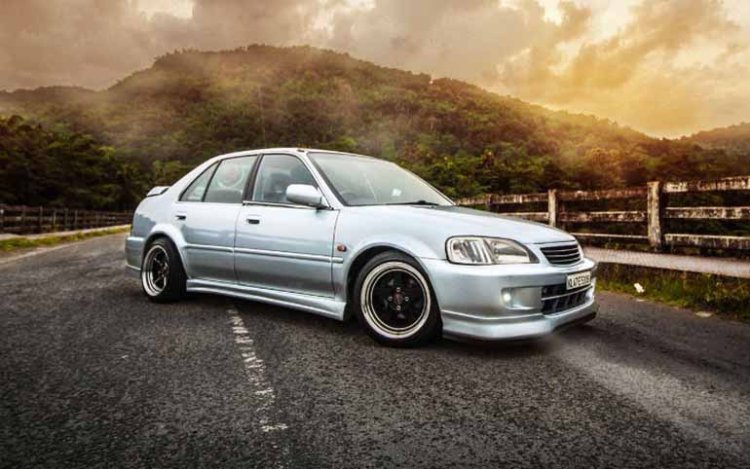 Launched in 2000, the refreshed version of the first-gen Honda City for India received many rave reviews for its free-revving 1.5-litre VTEC petrol engine. The top-spec 'Type II' City is still revered by the car enthusiasts, who love it for its low stance, a stonker of a motor and the direct steering. The City is quite easy to maintain and is quite reliable, too. While finding one of these in the used car market is quite tough, you can still get lucky enough to find one for less than what the flagship Apple smartphone costs.