As reported earlier, American motorcycle manufacturer UM Global is all set to enter India with its sub-250 cc bikes. A report on Financial Express says that the first launch could be lined up for October.
The report also says that UM's R&D centre that was established this year in Gurgaon is presently working on a set of all-new engines for the Indian market, including a water-cooled 350 cc V-twin engine.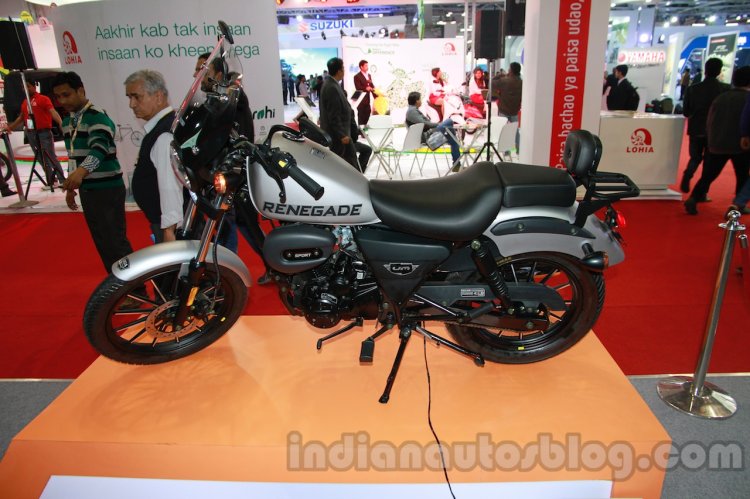 The company's three-stage strategy has been laid out in the report. First, the launch of the UM Renegade and the UM Commando is lined up for October. Next comes more premium bikes in the 300-400 cc category. At this stage, the company will aim for a 40-50 percent localisation. Finally, the third stage sees the company targeting the volume segment between the 100-125 cc.
Read more about UM Global's motorcycles
The report also quotes Rajeev Mishra, director of UM India, who says that the company is looking to finalise a joint venture partner for production of vehicles in India. UM will invest Rs 100 crore towards this and will handle distribution on its own. For this purpose, says the report, UM will likely begin appointing dealers by July. 25 dealers in 15 cities have been planned, says the report.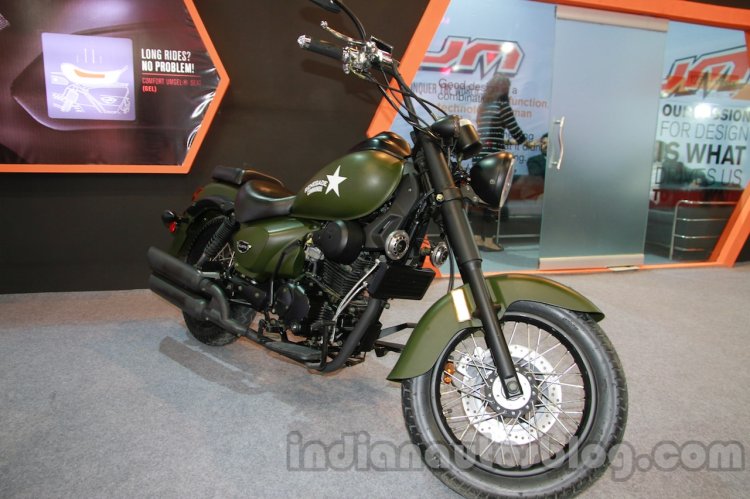 UM also, the report says, has plans to have an initial capacity of 5,000 bikes per annum and eventually taking this up to 15,000 in three years, when it will begin exporting a third of the production to South-East Asian countries.
[Source - Financial Express]