Will be locally produced at Lohia Auto's facility.
UML, a joint venture between American two wheeler maker UM Motorcycles and India's Lohia Auto, is gearing up to launch locally produced cruisers in the medium displacement category (300-500 cc) come Q2 2015 (calendar year), reports Autocar Professional.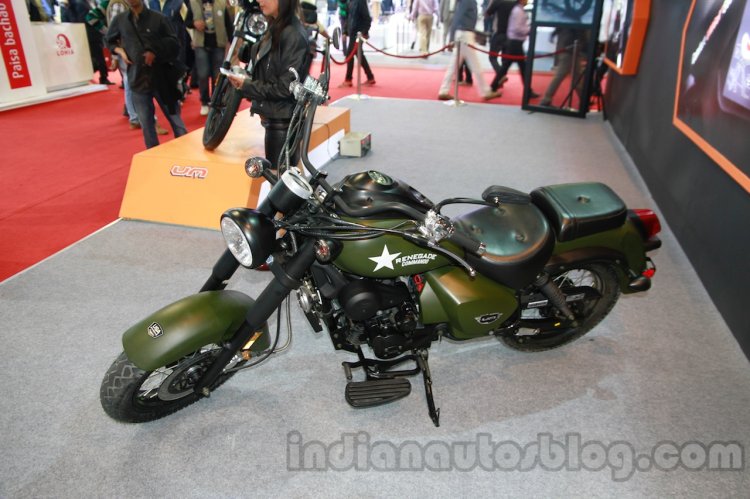 The two entities entered in a 50:50 joint venture earlier this year and have announced local production of UM products. It's to be noted that the JV had initially planned to launch bikes in the 200-230 cc segment but now is expected to focus on the segment above it.
UML will make use of Lohia Auto's existing facility located at Kashipur, Uttarakhand for local production and has already announced investments of INR 120 crore over a definite period. The production capacity is said to be 1,00,000 units per annum.
UM Motorcycles had showcased its range of compact sportsbikes and cruisers at the Auto Expo earlier this year. It's to be noted that the brand's existing portfolio doesn't have a product in the medium displacement segment suggesting that new powertrains are in the works.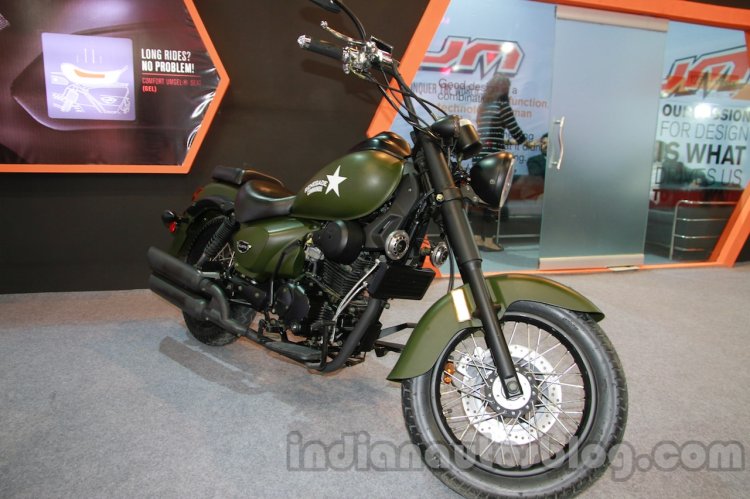 The UM Renegade Commando with its 223 cc single-cylinder air-cooled engine is the current flagship motorcycle.
Also read: Benelli and DSK Motowheels enter into a partnership
By the end of 2015, UML plans to have 50 outlets across the country, covering most of the metro cities. Local manufacturing is set to commence in Q2 2015 shortly before the market launch.
[Source: Autocarpro]