The Toyota Yaris Hybrid-R Concept which is scheduled to be unveiled at the Frankfurt Motor Show on September 10th showcases how future hybrid technologies can maximize performance and increase driving pleasure.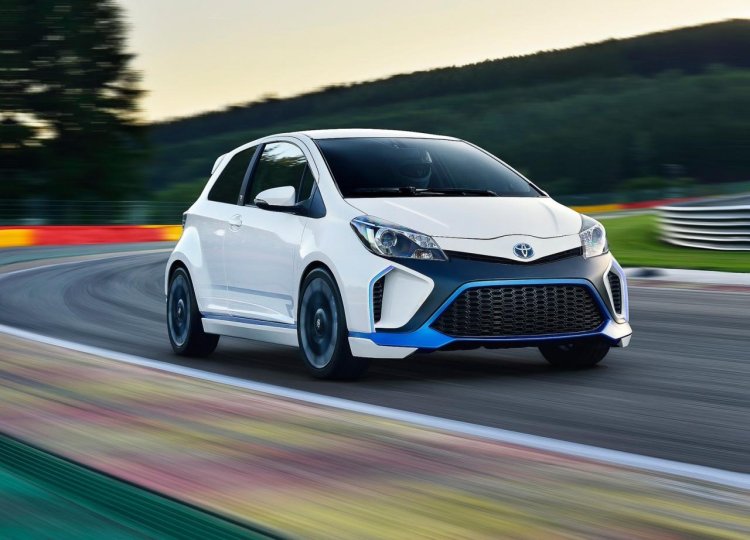 Based on the European 3-door Yaris hatchback, the Hybrid-R Concept derives its motive power from a combination of a 1.6 litre GRE (Global Race Engine) petrol engine and a pair of electric motors. The hybrid layout also enables a four wheel drive layout thereby improving the overall dynamics.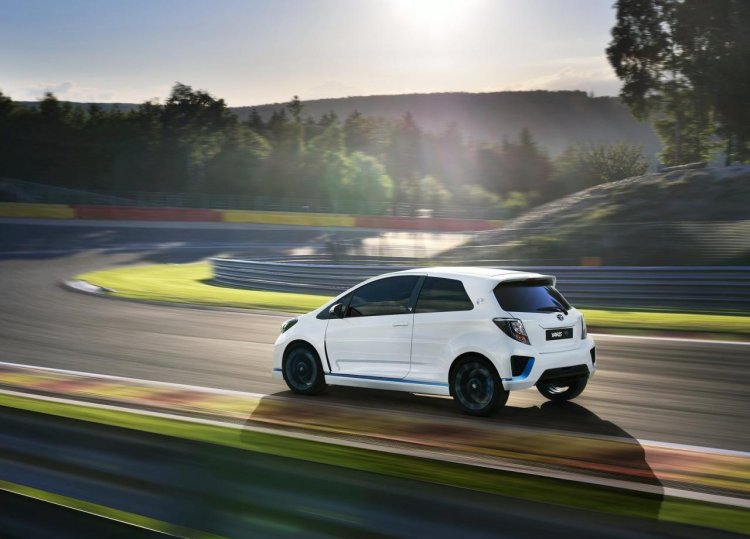 The petrol engine propels the front wheels with 300bhp. The turbocharged direct injection engine is developed by Toyota Motorsports Gmbh and complies with FIA's rules for the Global Race Engine to be used in different racing disciplines.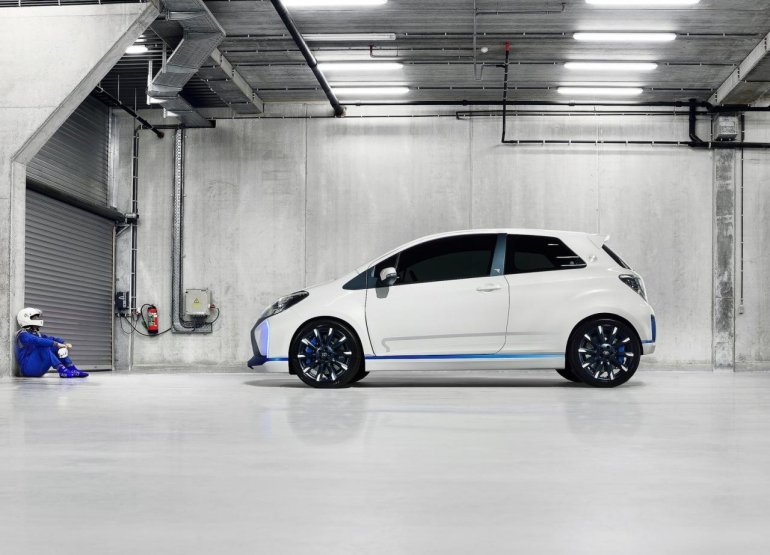 At the rear, each wheel is powered by a 60bhp electric motor, taking the combined power output to 420bhp! The twin electric motors act as generators during deceleration and assist the petrol motor during acceleration. They produce peak power for about 5 seconds. The energy recovered during braking is stored in super capacitors, just like the TS030 Hybrid racer.
There is another 60bhp electric motor located between the engine and the 6-speed transmission. The role of this motor is to act as a generator during deceleration to charge the super capacitors, and during acceleration to directly power the rear wheel motors. The latter will ensue if the front wheels break traction. Toyota calls it as its Advanced Traction Control System.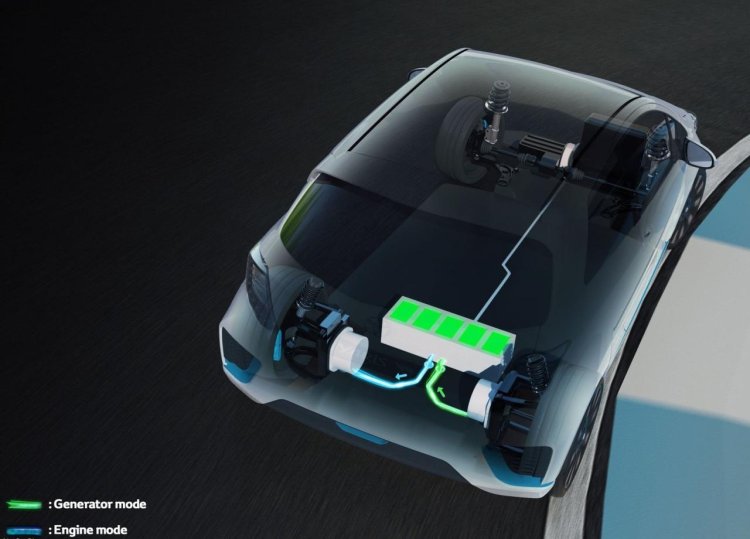 The technology packed into the Yaris Hybrid-R Concept points in the direction of fun-to-drive hybrid products.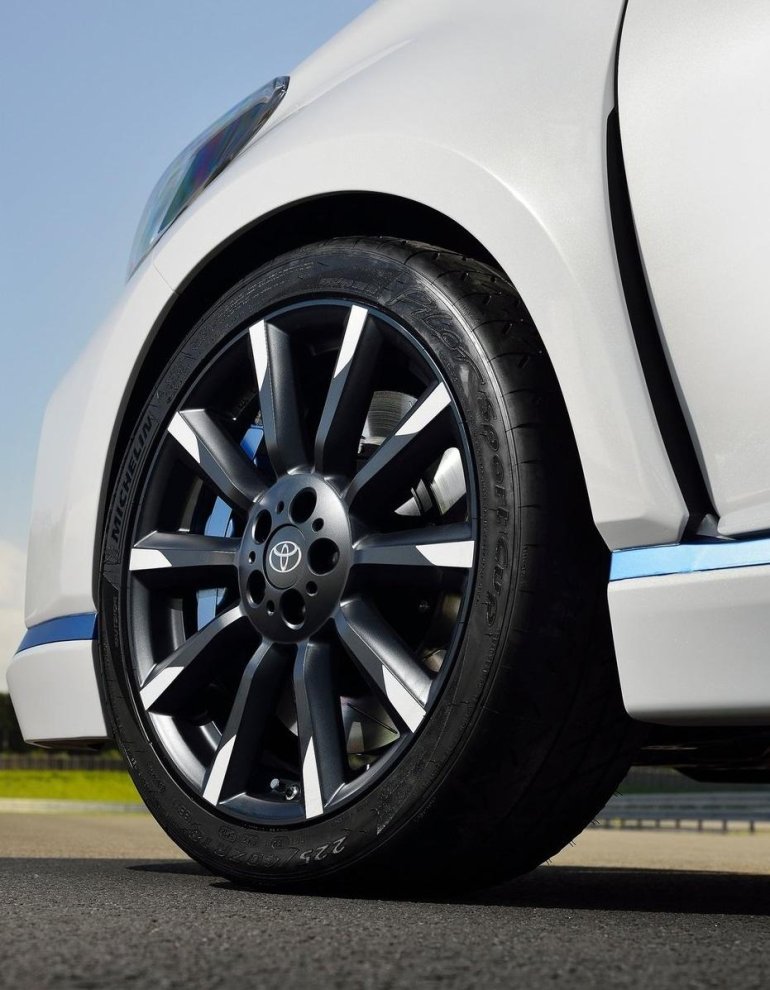 Head to page 2 for the press release.
Toyota Yaris Hybrid-R - Press Release
[Can't view the document? Head to Scribd]