Here at IAB, we give a lot of importance to the design of the car. We believe that car design is a integral part of the product and needs to be as good as the mechanical components. Hence, most of our reviews are split into three parts – Design Review, Interior Review and Driving Review.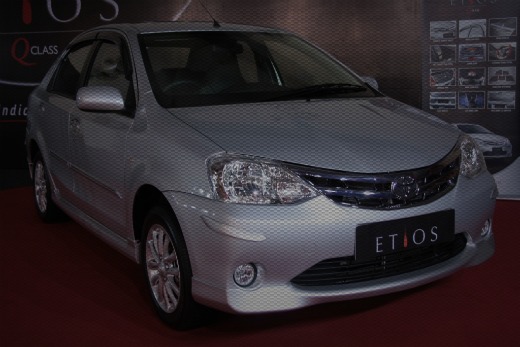 Toyota, known for its legendary reliability, doesn't really make cars that have communicative design. Most Toyotas (well apart from 86 and the Yaris) are a bit bland to look at. Let's just say, if one swishes past you, you won't give it a second look. The Japanese automaker has identified the problem and promises more communicative designs in the future.
The company believes that so far it has only focused on creating what the customer needs. As a result, they have made cars that more machine than art. This philosophy needs to change. Kevin Hunter, the President of Toyota's CALTY Desing Research department confirmed that Toyota's design center will now act more instinctively. They will continue to listen to the consumer but deliver creative designs that the consumer will appreciate.
It is easy to judge that this step has been taken because brand Toyota needs a revival very soon. The company lost its numero position to General Motors last year owing to the natural calamities. Volkswagen is moving forward with all guns blazing for its goal of being No.1 in the world by 2018. Toyota needs to act and act fast!
[Source: autoevolution.com]