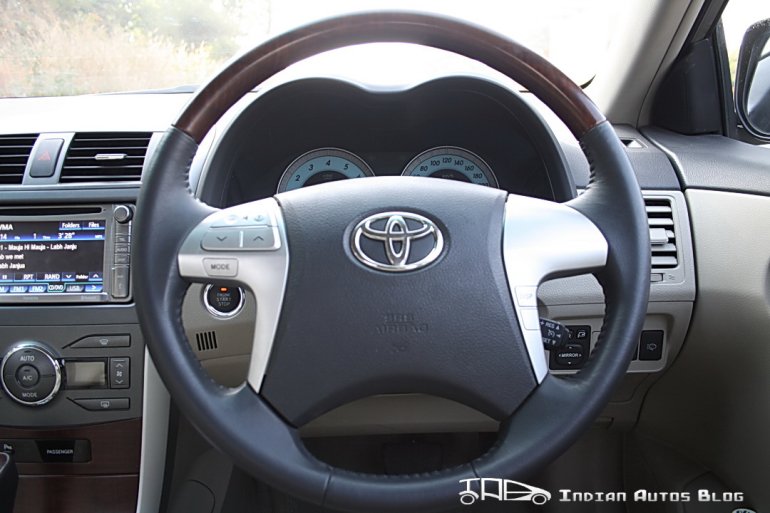 Increasing consumer expectations and spiraling research costs have left the manufacturers in a complete fix. To reduce the expenditure on developing each individual model, the manufacturers are developing flexible platforms that will underpin many vehicles at the same time.
We all know VW is betting big on the MQB platform, Nissan has its V-Platform for its smaller vehicle range, Mercedes is developing the MFA and MRA architecture. All of them are heavily relying on platform and component sharing to fend off competition.
Toyota is no stranger to the party with its MC-M platform, which underpins Camry and Corolla, is expected to support 3.4 million cars by 2017. But the Japanese Automaker recently unveiled Toyota New Global Architecture (TNGA) which will help develop multiple models simultaneously to boost the number of common parts. This will lower costs and free up resources which will be then dedicated to pursuing varying regional needs. TNGA would underpin three front-wheel-drive vehicle platforms, which would cover about half of the cars it produces.
CEO Akio Toyoda has realized the importance of developing exciting products. He thinks Toyota's ran into a financial crisis because it was building popular but unexciting cars. The popular belief is that Toyota Motor Corporation was stuck in rut of raking in sales rather than giving customers what they want.
All of that is about to change as Toyota enters the new age of spicing up its cars to defend their grounds against the upcoming attack form the Koreans namely Hyundai and Kia. The third largest automaker in the world is all set to take risk and make their cars more exciting for the masses .
[Source: AutoNews.com]