Indian Autos Blog learns that TKM is working on the launch plan of the Toyota Prado facelift in India. The facelifted model was previewed through press shots prior to the Frankfurt Motor Show (though it didn't make it there) and was introduced in Saudi Arabia, one of the Prado's biggest markets, late last month.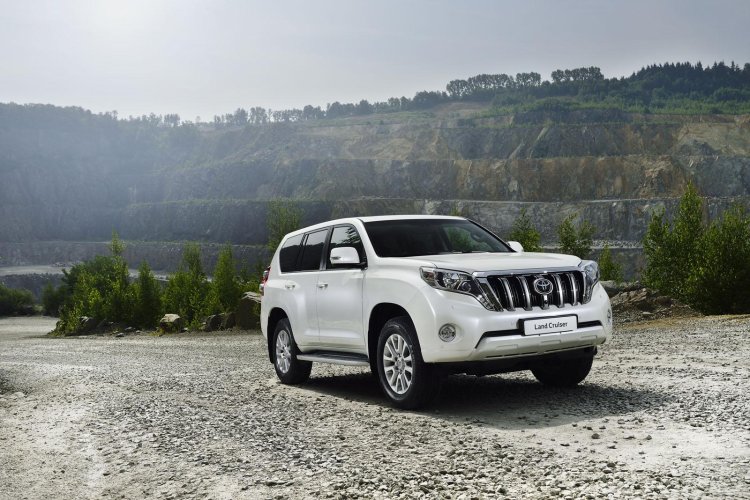 The first couple of units of the new Prado are already in India, and dealer sources inform us that TKM will conduct product training for sales and service staffs anytime now. A pan-India launch of the new Prado is expected to unfold in the next couple of months.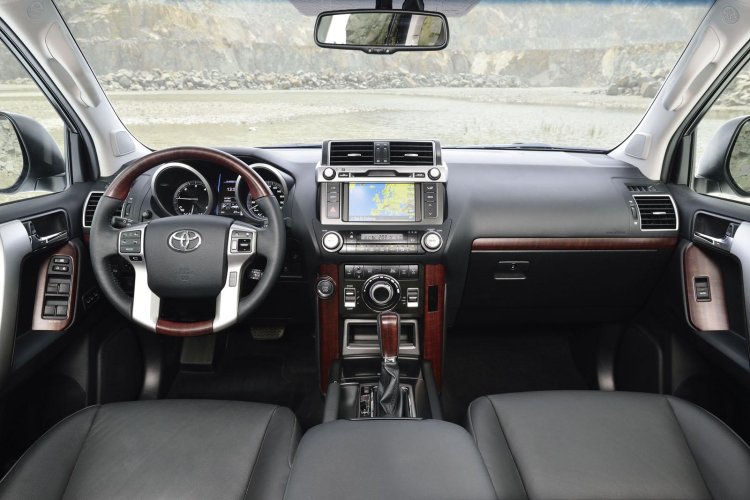 We understand that Toyota will not drum up everyone's attention towards this car, as it is a CBU and sells in small numbers. Toyota have retailed 12 units this year, positioning it as more of a brand shaper. The facelift's price would also see a hike, bringing it close to 85 lakh rupees (on-road).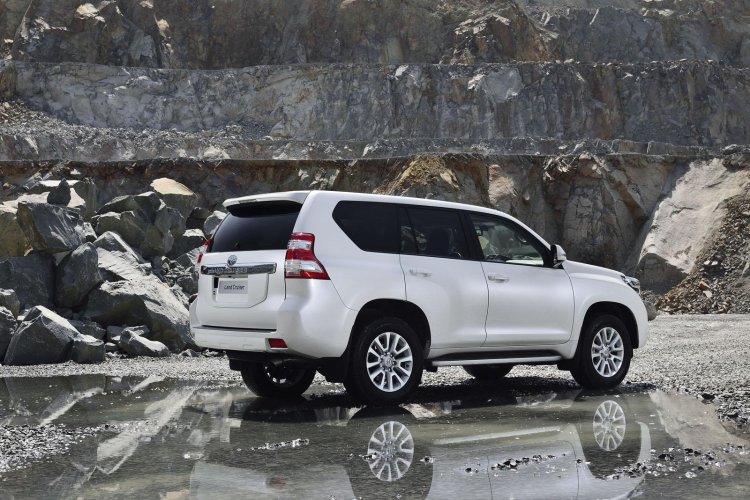 Toyota launched the fourth generation Prado globally in 2009, and brought it to India in December of the same year. The only powertrain option available to India is the 2982 cc diesel engine that produces 173 PS @ 3,400 rpm and 410 Nm @ 1,600-2,800 rpm, matched to a 5-speed automatic transmission.
The facelift receives a larger grille and restyled headlamps. At the rear, revised taillights and a new license plate garnish can be seen. Restyled rims and four new body colors round up the external changes. The cabin meanwhile gets better trim, improved rear seats, and a redesigned instrument cluster. The center stack is new, with a new 4.2-inch infotainment screen.