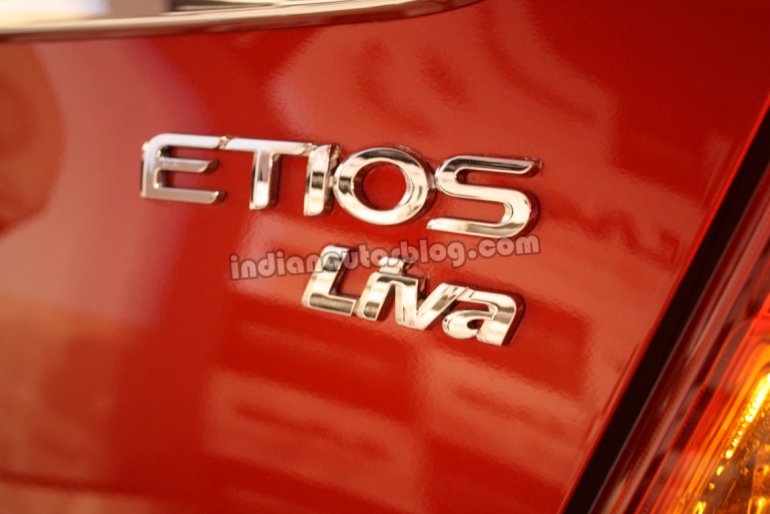 We have been tracking the Etios's journey throughout the globe for quite some time now. After all, the Etios, at its roots, is an Indian product developed specifically for the needs of growing India.
The Etios has already made its mark in India, Brazil and South Africa. Now it is time for Indonesia to experience the Etios. Regular readers have been shown images of the Etios on the streets of Indonesia.
Detik reports that Toyota Indonesia is launching the Etios hatchback in the month of March. It will be powered by the same 1.2L petrol engine that spins the wheels of the Liva. In fact, the Etios hatchback in Indonesia and India do not have significant differences in terms of engine and transmission.
This does give rise to the speculation that Toyota India could export CKD kits to Indonesia from the Bidadi plant even though a few spyshots of the Etios testing in Indonesia suggest that the tail lamp cluster is from Brazil where the hatch is powered by a 1.3L petrol engine.
The Etios will participate in the Indonesian government's Low Cost Green Car (LCGC) scheme which offers tax concession if the car adheres to certain norms. It will compete against the Nissan Micra, Honda Brio and Mitsubishi Mirage.
The Etios is expected to be priced at 130-140 million Indonesian Rupiah (6 to 8 lakhs INR) making it the cheapest Toyota that one can buy in Indonesia.
[Source: Oto.detik.com]