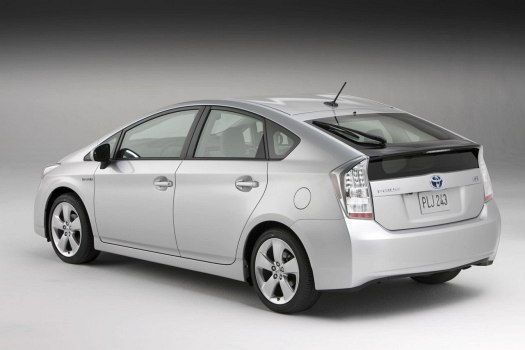 The Toyota Prius isn't related to Prius industries though both same a common name
The Delhi High Court has dismissed Toyota's petition seeking exclusive rights over the "Prius" trademark in India. The Delhi HC dismissed Toyota's plea seeking an order that prevented Prius Auto Industries, a high-profile automotive supplier, from using their trademark.
The court has also asked Toyota why they had waiting for all the six years (since the trademark was approved for Prius Industries to use) before filing a case.
The High Court also disagreed with Toyota's plea stating that the buyer of Prius Industries' components would confuse the products with the Toyota hybrid car. Toyota believed that buyers of the Prius Industries' spare parts would think they came from Toyota.
Why did Toyota get into this tussle over the name in the first place? A potential Prius customer, who is shelling out almost 30 lakh to procure this hybrid car, would be educated enough to understand that a components supplier cannot manufacture/be related to one the world's most acclaimed automobile. If Toyota is very doubtful, it should think of the connection that can take place in the customer's mind between Land Rover and Land Cruiser. Both make SUVs and both are expensive.
Source - Business Line