This is the fourth time the Model X is getting delayed.
When Tesla first announced the Model X crossover, fans all over the world loved the new idea, and according to reports, over 20,000 pre-orders are already accounted for. However, Tesla has been delaying the product launch of the highly anticipated model, which could be drawing flak from prospective customers.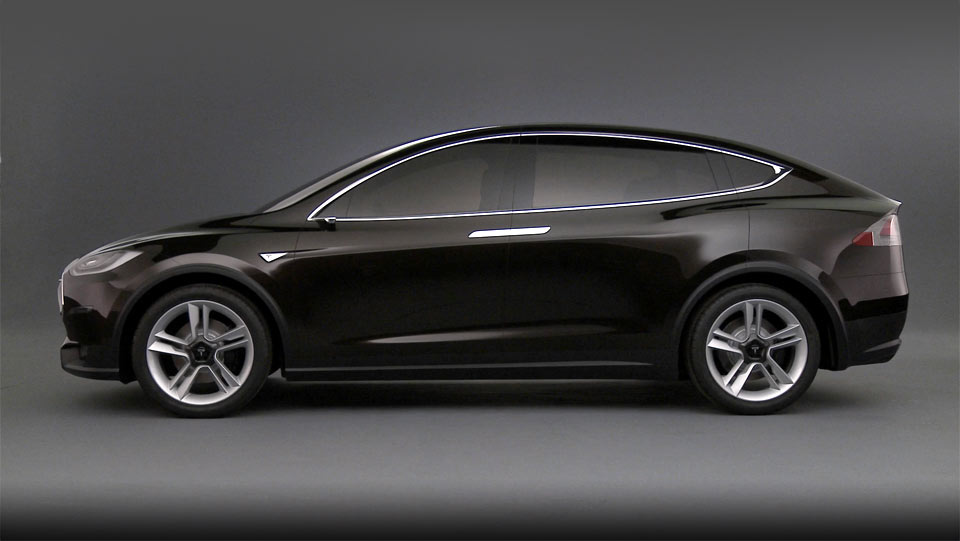 Just recently, Tesla has confirmed that the deliveries of the Model X will be further delayed to the third quarter of 2015, making it the fourth time that the American brand is pushing the launch date of the crossover.
Naturally, the decision brought in criticism from prospective customers and fans, to which Tesla responded to by saying they prefer to forgo revenue, rather than bring a product to the market that does not delight their customers.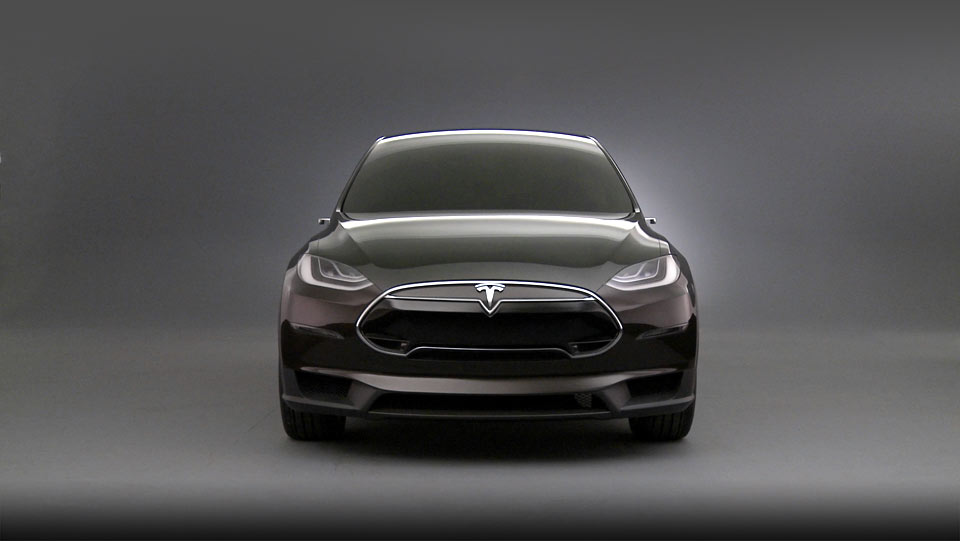 Also read: Tesla secretly working on fourth and fifth car
As stated before, Tesla's CEO Elon Musk wants to make the Model X absolutely "perfect" for the growing EV market. Currently, the Model X has completed the initial phase of prototype testing, and is now looking to enter the "beta" phase where the final design, powertrain, and key components are put to test.