Tesla has already received over 20,000 orders.
Based on recent spyshots of the Tesla Model X with production headlights and taillights, our artist, Shoeb, has created a digital mockup of the electric crossover. Plagued by multiple delays, the Model X is expected to launch in the United States in the third quarter of this year.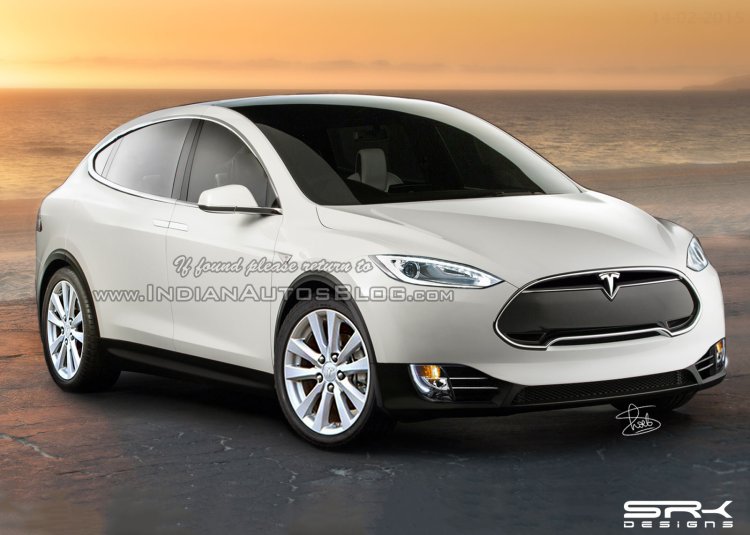 During its quarterly earnings meet this month, Tesla announced that it has received over 20,000 reservations for the Model X, and that 30 beta prototypes have been dispatched for real world testing. According to the company's website, the delivery estimate for new reservations is early-2016.
Based on the Model S's platform, the Model X would be powered by a dual-electric motor setup: Two motors will be placed on each axle offering an all-wheel drive layout. The Model X would be offered in three variants: 60 kWh, 85 kWh and a performance pack on the latter. The crossover is expected to have a range of 270 miles (434 km).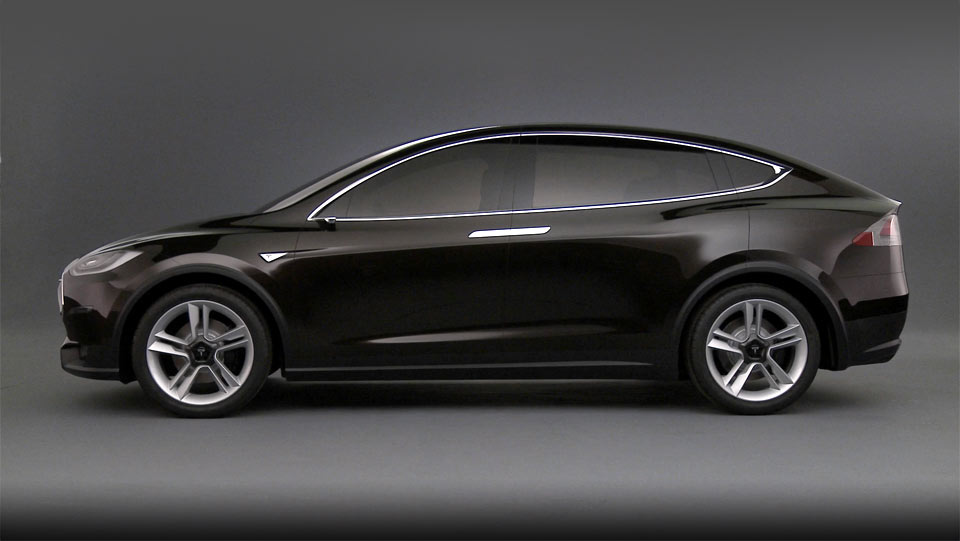 The top-hinged Falcon doors that were seen on the concept would in fact make it to the production version of the Model X. Tesla could also opt to use the same dashboard design seen on the Model S, with the 17-inch touchscreen system.
While Tesla maintains India is a huge potential market for it, the infrastructure to support electric cars is non existent at the moment.