Exterior would be close to that of the prototype.
Tesla hasn't released an extensive gallery of the Tesla Model 3 even after over three months from its debut. Two new images have surfaced online which seem to be from the company's promotional shoot of the car.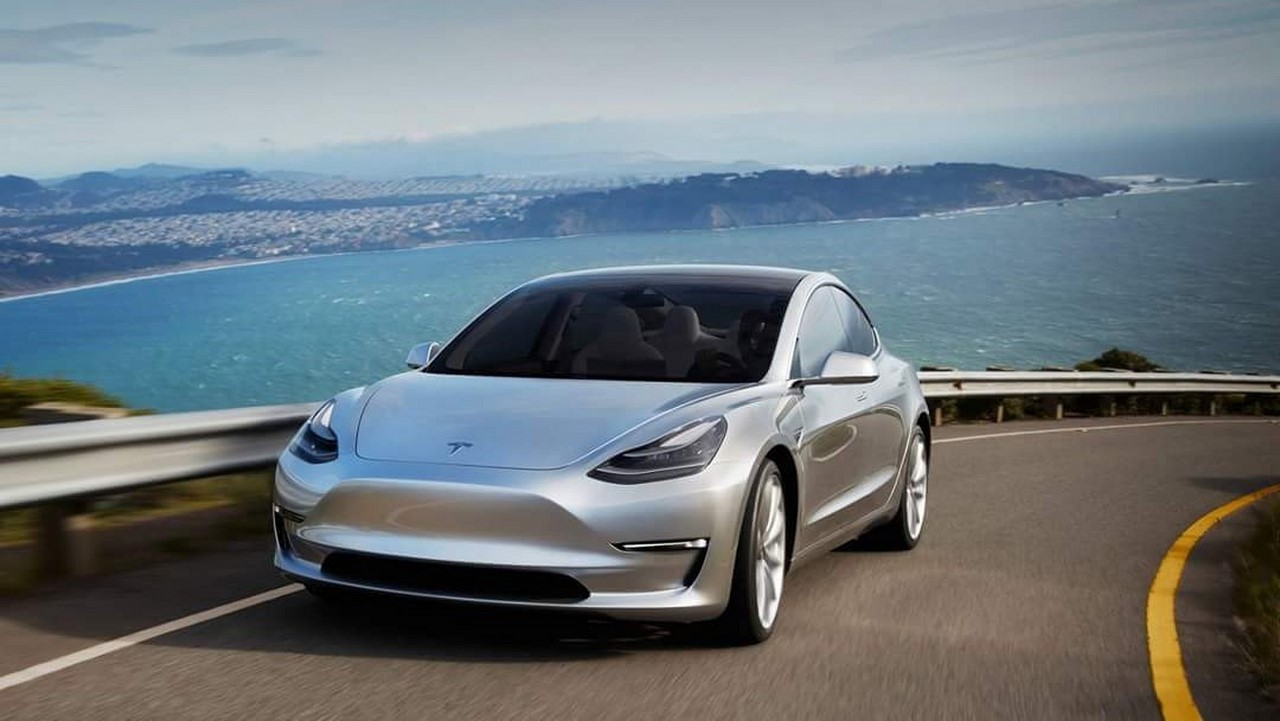 The Tesla Model 3, set to be Tesla Motor's most affordable car when launched, will start at $35,000 in the U.S. market. Pre-orders are accepted for $1,000, and deliveries will commence in late-2017 in the country, starting with the West Coast and then moving East. The company's existing customers will get priority in deliveries.
The Tesla Model 3 is still under development, but will look close to the prototype seen in these images. The interior, however, seen in unofficial images earlier this week, is probably far from production. The interior won't be bland like in the current prototype, Elon Musk, CEO, Tesla Motors, assured via a tweet in April.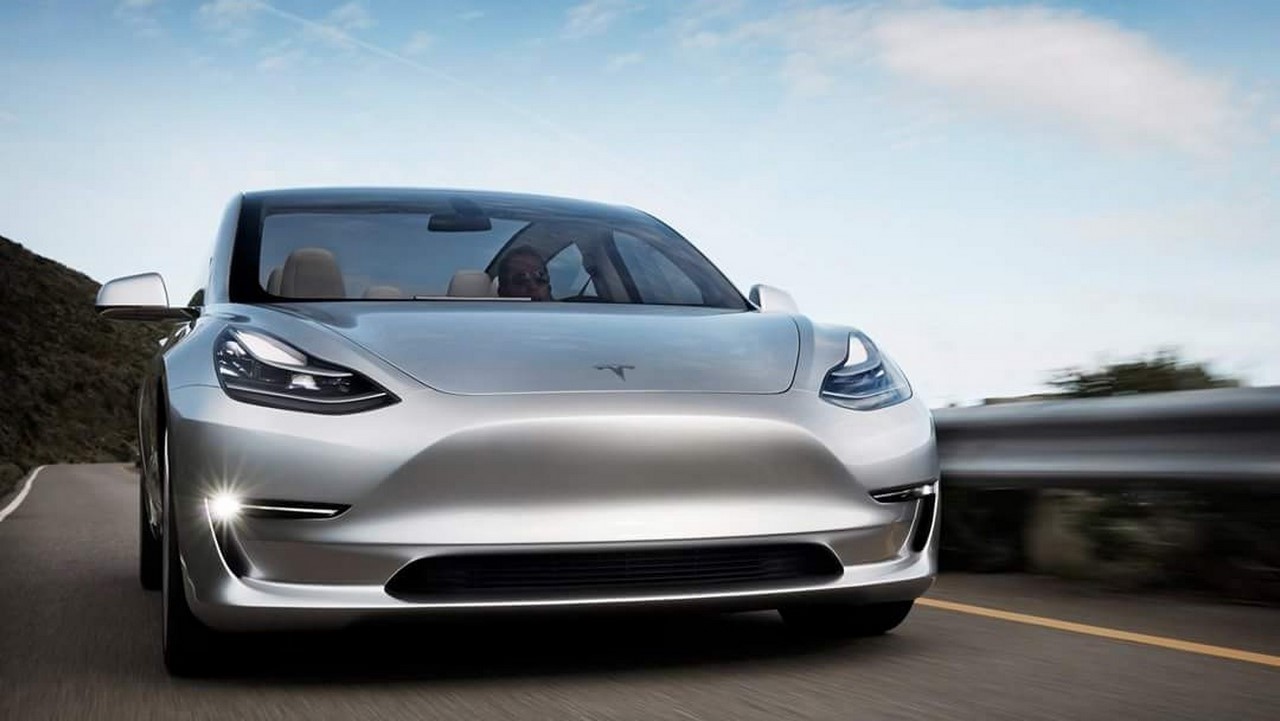 Also See: 2016 Tesla Model S – Auto China 2016
The base Tesla Model 3 will offer a driving range of 215 miles (346 km) and also be capable of reaching 0-60 mph (0-97 kmph) in under six seconds. 'Ludicrous' driving mode will be available, but free charging at Supercharger stations won't be. The Tesla Model 3 has been confirmed to be launched as the company's first car in India, but neither its launch timeline or pricing is available yet.