Deliveries commence in late-2017.
Update - The pre-order number has now reached ~2,53,000.
The Tesla Model 3 is proving to be a huge hit for Tesla Motors. Just a day after the car's unveiling in California, USA the Elon Musk-led company has received ~2,32,000 pre-orders for it. As usual, the update was officially announced by Tesla Motors CEO Elon Musk via his twitter handle.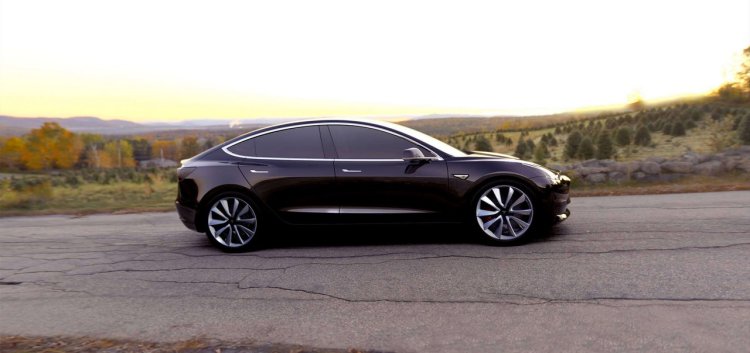 The Tesla Model 3's full technical specifications will be revealed at a later date, but Tesla has released some interesting facts more than good enough to lure buyers for pre-orders. The California-based electric carmaker promises a driving range of at least 215 miles (346 km) on full charge and claims a 0-60 mph (0-97 km/h) acceleration time of less than six seconds. Probably the most appealing thing about the Model 3, is its price. The mid-size pure electric sedan will start at just US$35,000 in the U.S. market.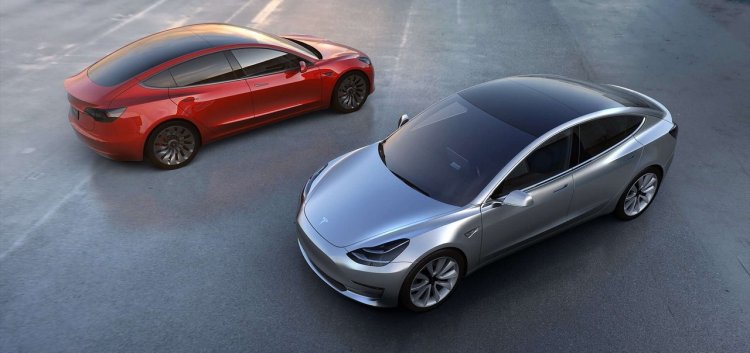 Also Read: Tesla Model X with 257 miles range launched – Video
The Tesla Model 3 can be pre-ordered for a reserving price of US$1,000 and will be delivered to customers starting in late-2017 in the U.S. market. Pre-orders are limited to two cars per person.