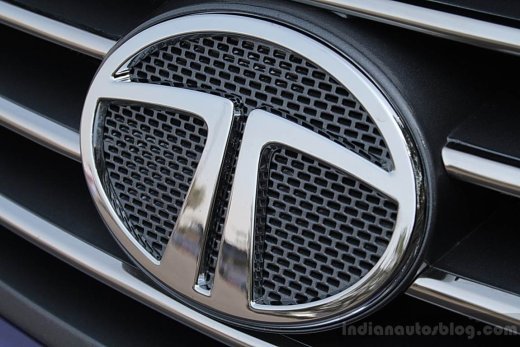 Tata Motors is definitely in difficult times as the automaker witnessed a depressing 70% drop in sales this February, compared to the same period last year.
The sales across the portfolio has witnessed a steep decline. The cars in the UV segment such as Sumo, Safari and Aria also posted a drop in sales even though the segment grew by 57% in the first 10 months of this financial year.
The Tata Nano still continues to be an unpredictable problem child for the company. The little hatchback was the only petrol model in 2012's top 10 cars to post a positive sales growth, but the sales have come down to a meager 1,504 units in January.
Financial Express reports that Tata Motors' Sanand factory has cut down the production of Nano by about 80% due to lack of demand and building inventory. It is reported that around 14,000 units of unsold Nanos are in stock in the factory and dealer yards. The total number of inventories of Tata's various passenger cars are estimated to be around 45,000 units.
Tata Motors have recently started many marketing initiatives and heavy discount offers to push the inventories. The Nano can be purchased by swiping your credit cards now. Moreover the Manza sedan is offered with hefty price slash and a 60% buyback assurance offer.
It is imperative for Tata Motors to fast track their new product development to mitigate the adversity of the situation.
[Source: Financialexpress.com]