Our friends at CarBodyDesign have posted a story summarizing the development and features of the Tata MegaPixel Concept, a significant landmark from the design perspective as future products from the Indian car maker could hinge on it.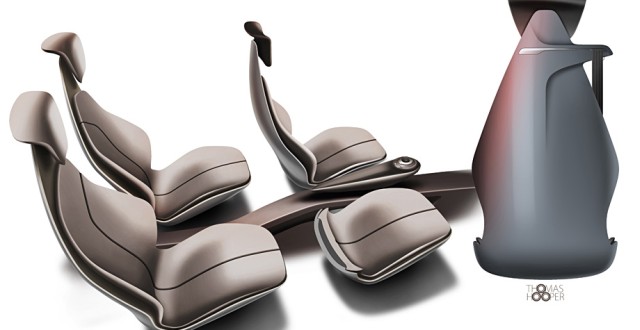 The MegaPixel is an evolution of the Pixel concept, a butterfly-door concept car displayed at last year's Geneva show. The Europeans believed the baby steps of their safer, stronger and more stylish Nano had been walked with the concept's showcasing but according to our sources, the MegaPixel's design could influence many if not all future products from Tata Motors.
The Rose Copper detailing in the interior or the 'Jaali' design on the bumper are inspirations that came from Indian architecture, used in a manner that the car is also comfortable in the high streets of New York or Paris.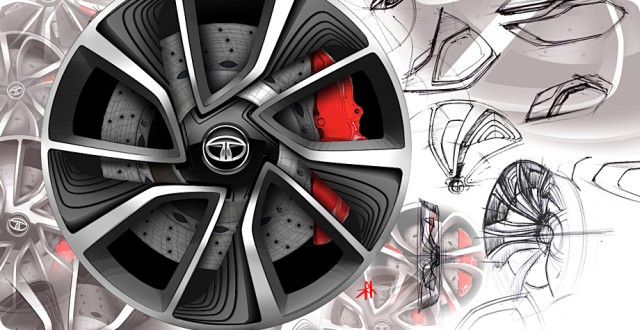 Under the skin, the car continues to impress and reflect on Indian society's need for smarter and inexpensive motoring. The  'Zero Turn' steering system that allows the car to moon walk sideways into a parking space. It has a hybrid drivetrain that could lend it a staggering fuel efficiency of 100kmpl with CO2 emissions ducking under 25 g/km.
Head over to CarBodyDesign.com for a more elaborate explanation.