Claims itself to be the world's first automaker with the tech.
In a bid to offer more value and a unique selling proposition, car companies are working aggressively on path-breaking in-car technologies. The latest among them is SsangYong, which is working on a touch-operated window.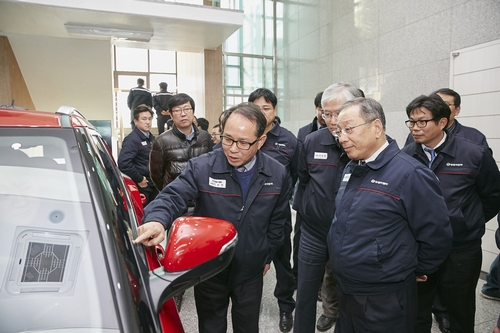 Without opting for a fancy branding, SsangYong calls the new technology 'Touch Screen Window System'. The Mahindra-owned South Korean brand claims that it is the world's first automaker to have developed this technology. Refuting this claim is an old report from Autoblog which said in 2015 that Jaguar is working touch-operated windows. It is 2017, and the tech still hasn't seen the light of day in a production Jaguar yet, as the company could be saving it for the next-gen XJ, or may have dropped plans to bring it to mass production.
SsangYong's Touch Screen Window System allows opening and closing, both, by touching windows. The new technology was demonstrated at the 2017 R&D Tech-day Workshop that was held in Anseong last week to promote R&D capabilities of researchers and enhance product competitiveness.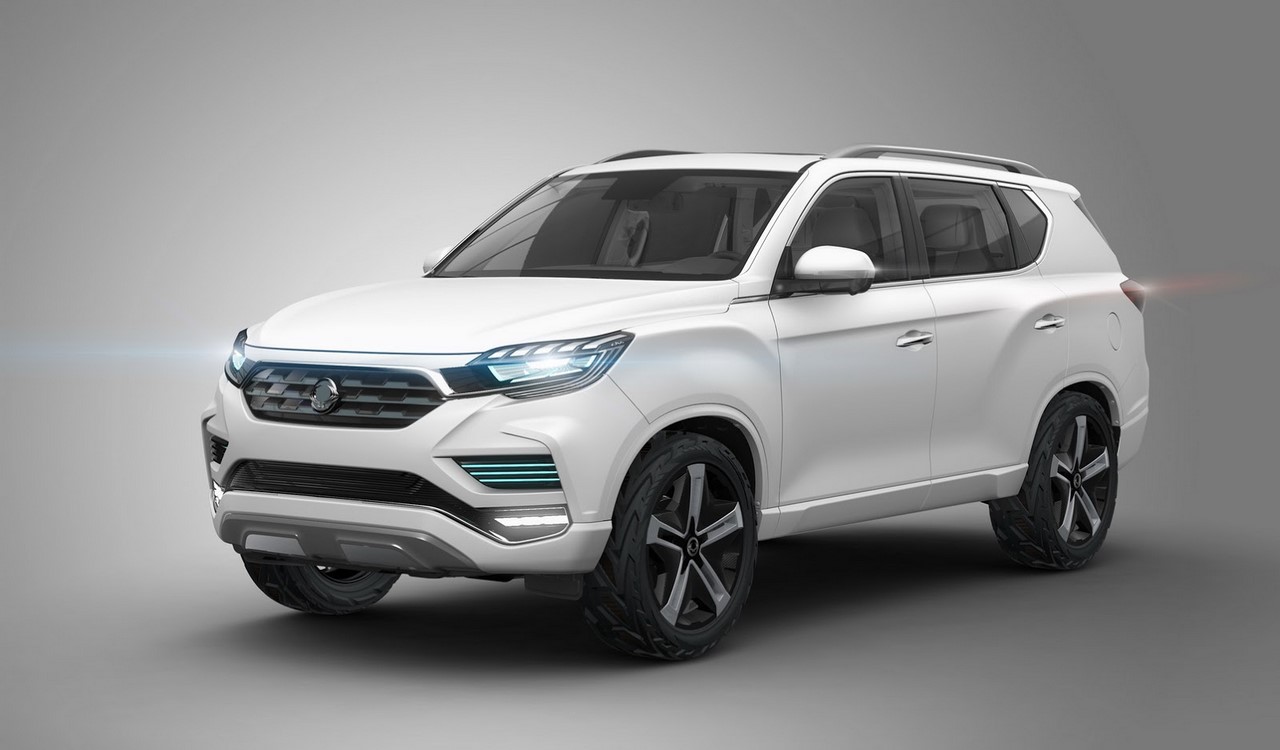 It is speculated that SsangYong may introduce Touch Screen Window System in a model by the end of 2017. The next-gen SsangYong Rexton (codename: SsangYong Y400) could be the first model to come equipped with this advanced feature. It is worth noting that the redesigned SsangYong Rexton will reportedly get rebadged as a Mahindra SUV for India, with some reports calling it the Mahindra XUV700.