Reportedly extended by 300 mm.
An extended version of the Ssangyong Tivoli with 7 seats is in the works, and could be unveiled by the end of this year. Based on recent spyshots, IAB's rendering artist, Shoeb R Kalania has worked on a render of the Ssangyong Tivoli XL (name unconfirmed), giving an idea as to how it could look like.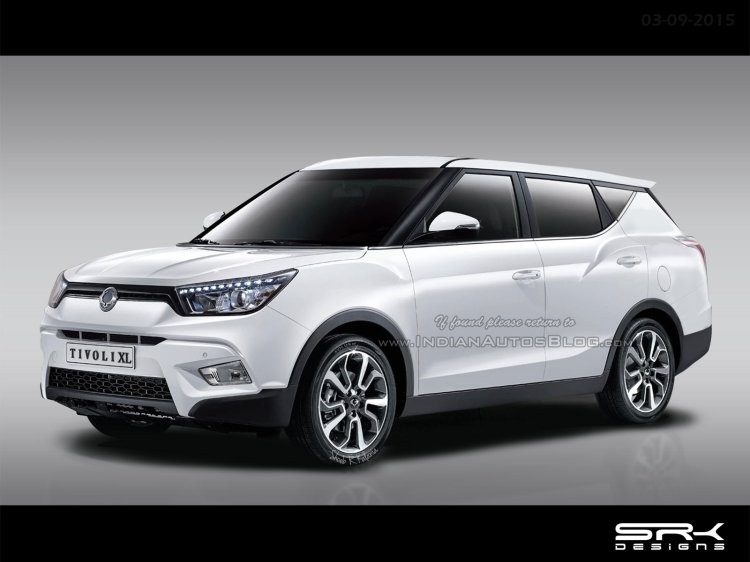 The Ssangyong Tivoli XL will grow 300 mm longer than the regular Tivoli that measures 4,195 mm in length and 2,600 mm in wheelbase. With the wheelbase extended, there is enough room to equip a third row of seats at the back, thus improving its practicality and appeal to a wider audience.
Power will be sourced from the same engine lineup offered for the regular 5-seater variant, which includes a 1.6-liter diesel engine producing 115 PS and 300 Nm, and a 1.6-liter petrol engine with 128 PS and 157 Nm of torque. Transmission options include a 6-speed manual and automatic gearboxes, while a Smart 4WD system could be optional.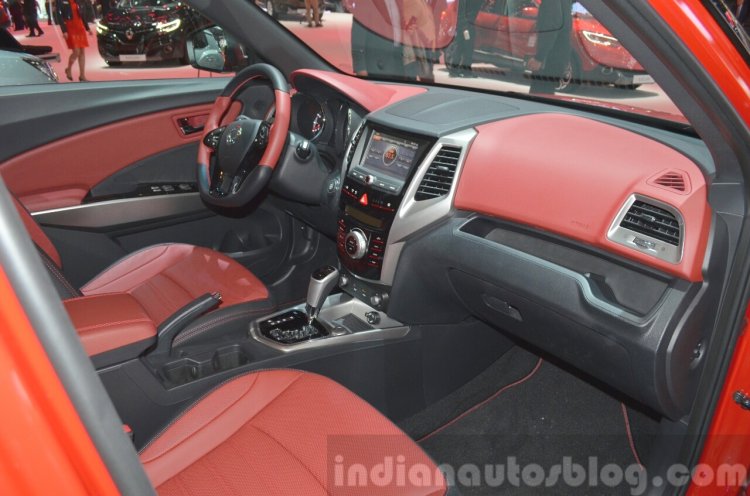 Ssangyong will, reportedly, use the Ssangyong Tivoli XL to advance in the U.S market, one of the world's largest biggest utility vehicles market, and help achieve the company's aspiration of selling more than 200,000 vehicles there.