Ssangyong XAV concept considered for production.
The Ssangyong Tivoli was revealed in January, and the company is already having plans not only to expand its range, but also its operating region, indicates a new report from The Korea Herald.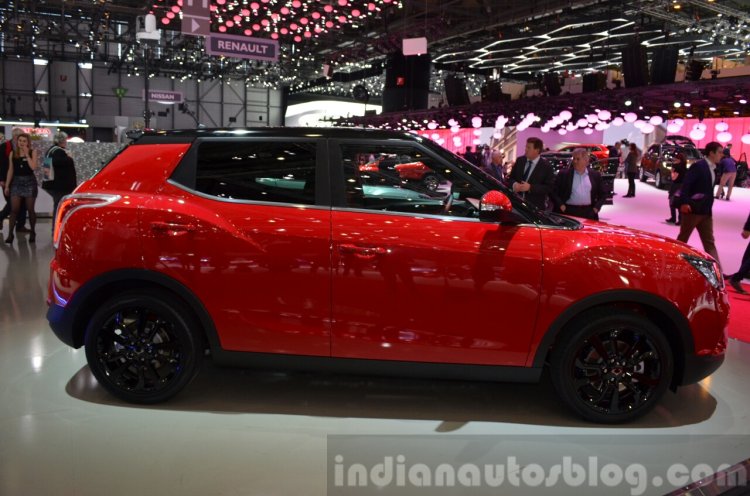 During a meeting with the media at the company's Pyeongtaek plant in Gyeonggi Province, Ha Kwang-yong, Senior Managing Director of the company, said that a 'long-body model' of the Tivoli (7-seat Tivoli) will be launched next year. Having different models of the sub-compact crossover is "absolutely important", he added, to enter the United States.
The South Korean automaker, according to the report, is all enthusiastic about entering the U.S. market. Mr. Kwang-yong says that the company hopes to enter the world's biggest utility vehicles market and sell more than 200,000 vehicles, including the Tivoli there.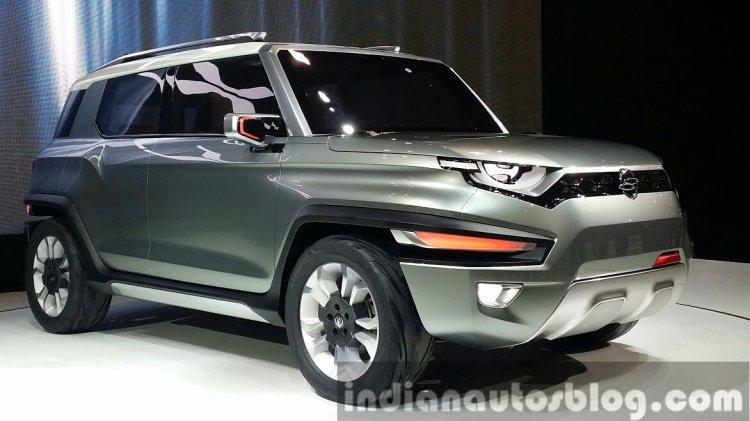 According Korea Joongang Daily, Ssangyong Motor CEO Choi Johng-sik has said the company is considering the Tivoli-based XAV concept for production to target the US. The Ssangyong XAV concept was unveiled at the 2015 Seoul Motor Show last month, and seemed like a 21st century interpretation of the first generation Ssangyong Korando.
Also Read: Ssangyong Tivoli diesel considered for India
Moreover, the report reveals that the diesel engine-powered Tivolis will start shipping for export markets in June, a month before the home market gets it. The Tivoli is a runaway success, with over 15,500 units sold between January and April, prompting the company to raise its domestic first year sales target from 40,000 to 50,000 units.
Ssangyong XAV Concept - Image Gallery
[Source: The Korea Herald & Korea Joongang Daily]