Mahindra-owned Ssangyong Motor has announced a new plan called 'Promise 2016' to double sales in the next 3 years.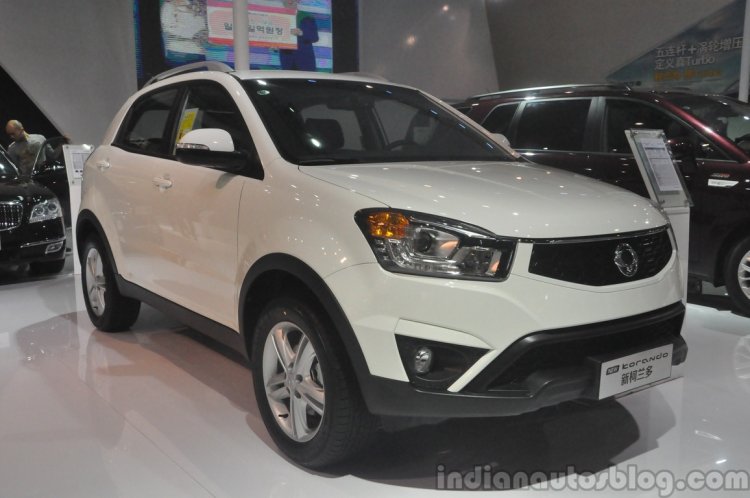 In 2013, Ssangyong sold 145,649 units globally, which happens to be their highest ever yearly sales since 2002. It is also a 20.7 percent jump compared to the previous year. The Korando brand (Korando C, Korando Turismo and Korando Sports) contributed 107,706 units, nearly 75 percent of the total global sales.
In the domestic market, Ssangyong sold 63,970 units, while 81,679 units were exported (for the first time, Ssangyong crossed the 80,000 mark in export sales). As part of their ambitious plan, the company aims to sell 300,000 units/annum by 2016.
In order to achieve that figure, Ssangyong will be introducing their all-new, entry-level compact crossover codenamed 'X100'. The X100 gets unveiled at the Geneva Motor Show in March this year and will rival the likes of the Nissan Juke and Peugeot 2008. Another highlight of the X100 would be its engine, which is believed to be a new Ssangyong-developed 1.6-liter motor.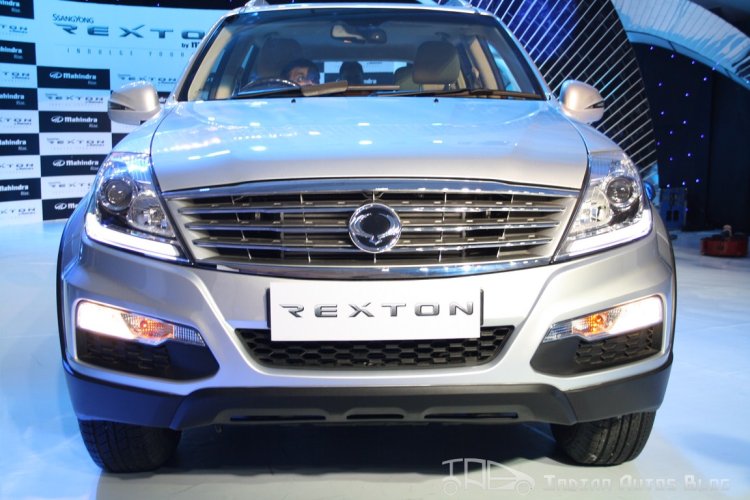 In India, Mahindra launched the Ssangyong Rexton during the festival season of 2012, and it continues to be the only Ssangyong offering in the country. Available with a 5-speed manual and automatic transmission, and with two-wheel drive and four-wheel drive, the Rexton averages monthly sales of about 251 units (from Jan-Nov 2013).
Mahindra have shown interest in introducing the Korando C and Korando Turismo to India, but until now these have remained interests, not helped by a slow auto market and product positioning ambiguities.