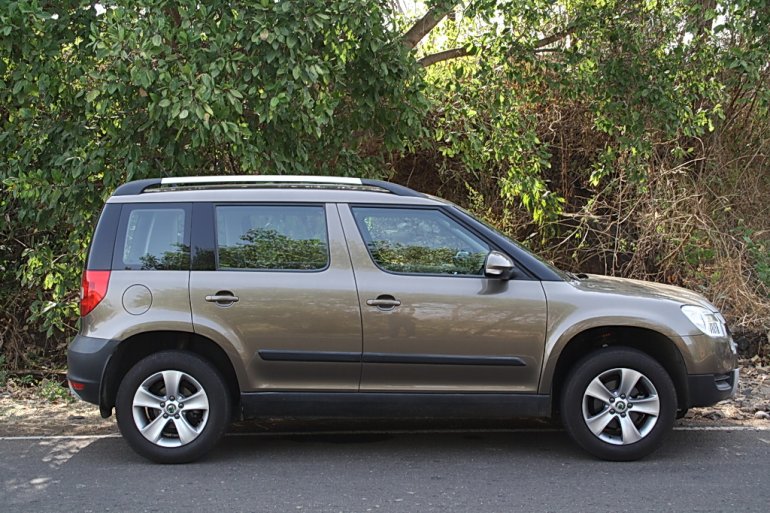 China is one market which none of the auto makers can afford to neglect, even if that means modifying their existing products heavily to meet the demands of the people from the land of dragons.
Skoda China's president Gerrit Marx has told the Chinese media that the Skoda Yeti would be made bigger specifically for the Chinese market.
The Shanghai-Volkswagen joint venture will produce a longer and taller version of the Yeti, which will provide more room for the rear seat passengers.
Skoda is planning to sell 5 million cars in the Chinese market by 2018. To start achieving this goal, the company will introduce the Skoda MissionL-based Rapid by 2013 and also plan on introducing an "only-for-China" SUV thereafter.
Skoda is also working on a facelifted version of the Yeti which has been spotted earlier. The engineering team of the Czech-based car maker is also busy finalizing the format of the next generation Skoda Yeti which could be diversified into two vehicles. Beside these vehicles, Skoda is learned to be working on the next generation Octavia (Laura) and a facelift for the Superb.
[Source - CarNewsChina.com]