Speaking to Autocar India at the Frankfurt Motor Show, Skoda Auto CEO, Bernhard Maier has stated that the company is indeed looking into developing a low-cost platform for India and other emerging markets.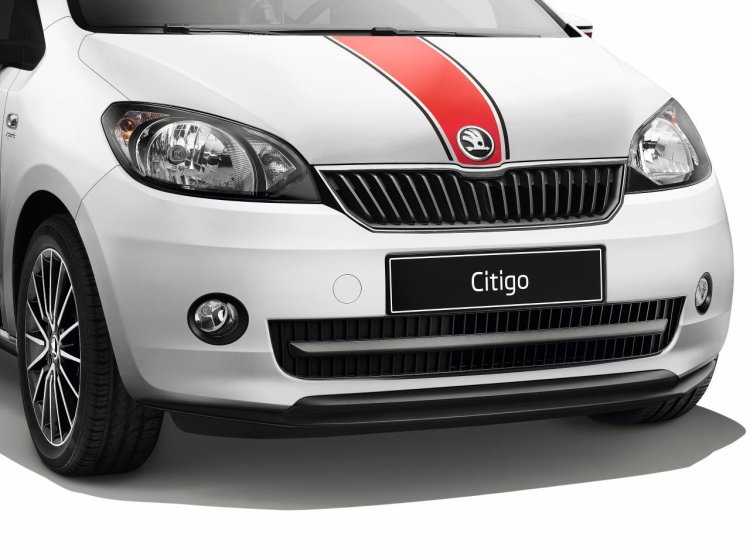 Maier spoke about Skoda parent company Volkswagen's MQB platform and its scope in the Indian market. According to the report, the new Skoda Eco low-cost platform will be a highly reworked version of the MQB engineered specifically to suit the need of a market such as ours. In its current form, VW's aforementioned modular platform is simply too costly for the Indian market. The major reason for this is that it has been developed to suit multiple products like hybrids, EVs, and four wheel drive vehicles and uses materials that meet the best European standards.
Skoda's job will be to bring down costs by engineering the platform to suit the needs of the Indian market. For instance, hot stamped high tensile steel body panels could give way to cold stamped lower-grade steel ones. However, citing a source, the report says quality levels "will still exceed the standards in the Indian market."
Reports of Skoda working on its own low-cost platform emerged last month following the termination of the MoU between VW and Tata to utilise the latter's AMP (Advanced Modular Platform). The Czech manufacturer is more suited to developing the low-cost 'Eco' platform as it has an inherently lower cost base as compared to VW. Skoda is also more flexible and a lot leaner in its engineering approach the report adds.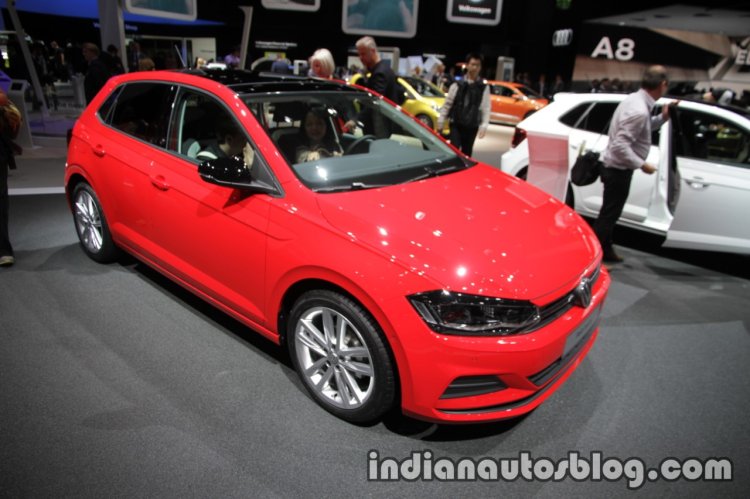 Also Read - 2017 VW Polo and Virtus may be India bound
Skoda will rely on economies to scale to offset the high input costs of optimising and manufacturing MQB in India. Autocar says suppliers have been asked to prepare for an annual production run of 400,000-500,000 units. Since the Indian market does not have that kind of appetite, the company will be relying heavily on exports. Skoda aims to increase its presence to 125 countries from 102 currently by 2025, many of which will be served from the Indian factory. It also aims to achieve 5% market share in India by that time.
[source - Autocar India]