Plans to increase global sales to 1.5 million units annually.
Skoda Auto has just announced that its 17 millionth car, a Skoda Rapid Spaceback, rolled off the production line at it main plant in Czech Republic yesterday. Since the Czech brand joined forces with VW in 1991, 12 million Skodas have been made.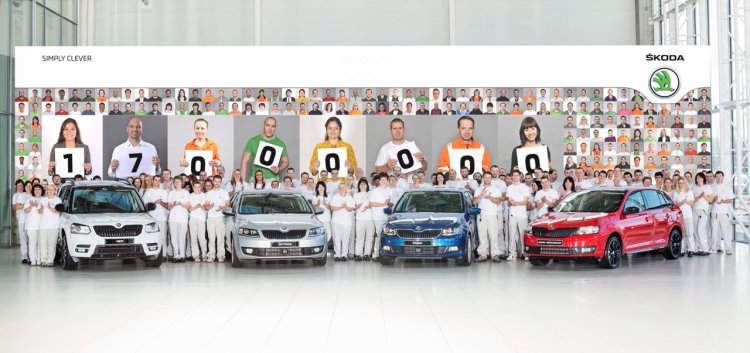 Now, we can definitely say we are established in the 'Champions League' of international volume manufacturers. Škoda will continue to grow over the coming years with new models," the company's CEO Prof. Dr. h.c. Winfried Vahland said on the occasion.
In its 120 year history, Skoda has managed to produce 17,000,000 cars, with the year 2014 being the most successful in terms of sales. Last year, Skoda managed to sell more than 1 million cars for the first time, helping parent company VW cross the 10 million annual production mark.
Looking ahead, Skoda intends to increase its sales to 1.5 million per year in future, with China being a key market for this goal.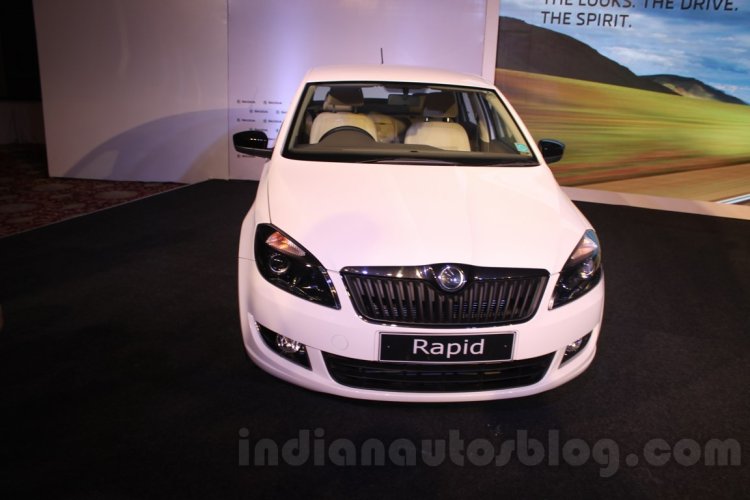 Also read: Skoda considering compact crossover for 2017
As for Skoda India, it currently sells the Rapid (different from the Rapid sold in Europe), the Octavia, and the Yeti in limited volume. VW's Chakan facility, where the Rapid is manufactured, also recorded its highest production last year, at 111,444 vehicles.
Skoda produces 17,000,000th vehicle - Press Release
[Can't see the press release above? Head to Slideshare.]