The Society of Indian Automobile Manufacturers (SIAM) has requested the government to narrow the wide price gap between diesel and petrol.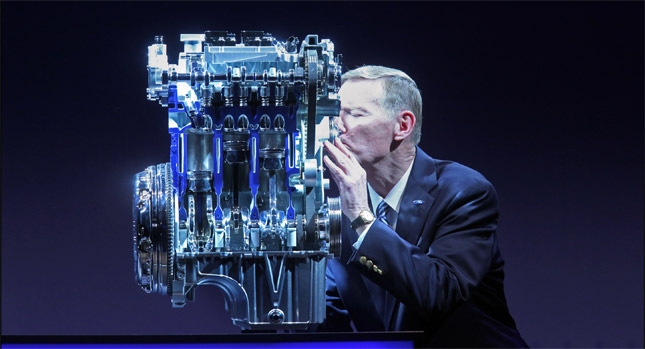 The government on the other hand does not want to touch the diesel price and is planning to levy an additional excise duty on diesel powered vehicles.
In the recently released budget, excise duties on diesel vehicles were revised upward by 2-5% which brought the total duties on mid-size diesel vehicles to 27%. As diesel cars are expensive by more than a lakh compared to their petrol counterpart, one of the implications is the higher revenue to the government from diesel car sales.
SIAM now says that the government should not increase the excise any further as was being suggested in their recent meetings. Mr. S.Sandilya, President, SIAM, said that this is the highest excise duty on any modern engineering product.
Mr. Sandilya mentioned that the hike in petrol prices has made the customer move away and look at a diesel car, creating a burden on manufacturers as well as the oil companies. What the government requires to do, is to make the petrol vehicles a more viable option rather than increasing the duties of diesel vehicle and making them more expensive.
With petrol cars being low in demand and diesel cars getting more expensive, manufacturers over time might have a tough time growing their volumes. The low sales figures will eventually hinder the revenue generated by the government through the auto sector.
SIAM is suggesting to narrow the price gap between both fuels. Reducing taxes on petrol and increasing the price of diesel can be a solution. But there are bottlenecks there as well as commodity prices will climb.
What do you think can be a better option? We would like to know your views on this issue.
Image Caption - Ford Motor Company CEO Alan Mulally welcome-kisses the 1-liter Ecoboost engine that has just set 16 world records. The same engine debuts on the EcoSport next year in India with 120PS power and is touted as the mill that could change the status message of petrol engines in India.
[Source: MyIris.com]